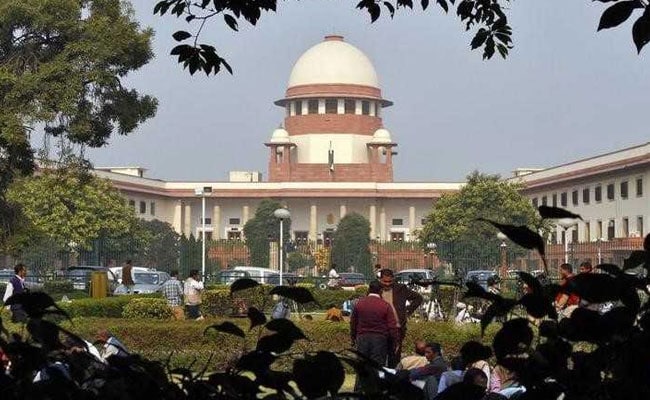 New Delhi:
The Supreme Court while hearing a petition filed by senior lawyer Indira Jaising and others, on allowing people to watch what happens in courtrooms said it is not opposed to the live streaming of proceedings. The Centre in its reply to the petition said if the top court takes a policy decision; it can facilitate the setting up of a separate channel for the Supreme Court, like the Lok Sabha or the Rajya Sabha TV, which live telecasts parliament sessions.
Chief Justice Deepak Misra said, "The concept of access to justice can be stretched through live streaming. Litigants are entitled to know how their cases are dealt with and will ensure transparency. Litigants will also know how his or her lawyer is presenting the case."
The Chief Justice however, had a word of caution for sensitive rape trials or matrimonial cases.
The court also said live streaming of proceedings "will help students to learn."
The centre, represented by the Attorney General KK Venugopal told the court "on an experimental basis the Chief Justice's court can be the first" and then live streaming can be extended to other courts.
The three-judge bench comprising Chief Justice Deepak Misha, Justice DY Chandrachud and Justice AM Khanwilkar asked the parties for "suggestions."
Indira Jaising in her plea filed in January had said live telecast of court proceedings would be in line with the principle of open court and cited a 1967 verdict by a nine-judge bench that courts "must permit the public admission to the court room".
She had also pointed out that the live telecast of Lok Sabha and Rajya Sabha proceedings since 2003 and 2004 respectively had generated awareness among the people about the work of their elected representatives and enhanced transparency in the parliamentary processes.
"There is no rational reason as to why the same should not be done for cases of constitutional and national importance that impact the public at large," Ms Jaising had said in her petition.