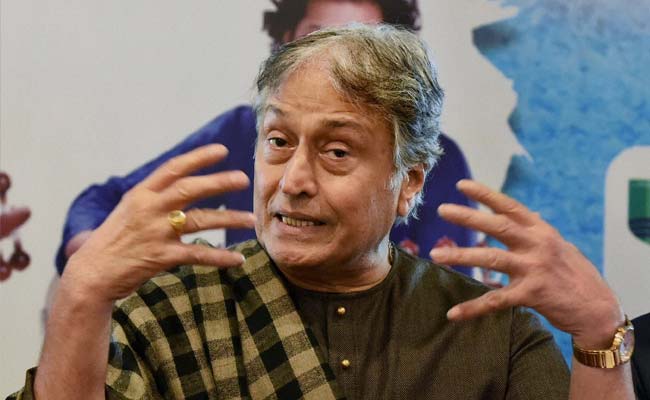 Mumbai:
Sarod maestro Amjad Ali Khan, whose visa application to the UK got rejected, said on Saturday that he has spoken to External Affairs Minister Sushma Swaraj and requested her to look into the matter.
Mr Khan told IANS that Sushma Swaraj assured him that she will talk to the concerned people to help him. "Let's hope I receive my visa as soon as possible," he said.
"This is very disappointing and humiliating that my visa is rejected. I have been visiting there since 1970's. I have been visiting for my performances. This is for the first time my visa has been rejected," the sarod maestro said.
Mr Khan's visa applications had been aimed at getting him to the UK for a performance at the Royal Festival Hall, London in September.
On asked how he sees the current scenario all over the world on this, he said: "The whole world has become suspicious. We must collectively try and only spread peace and harmony. I am not clear what the reason of rejecting my visa was."