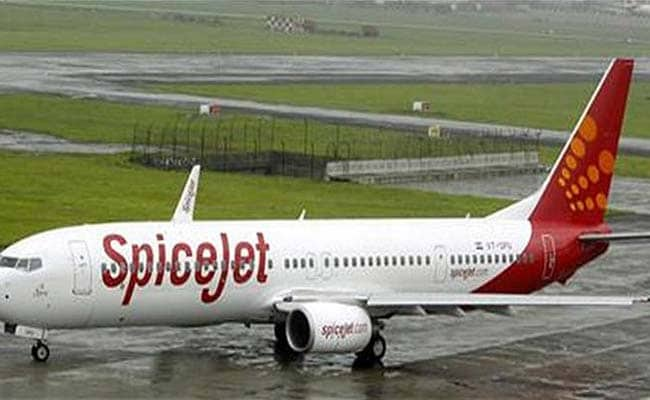 New Delhi:
There was chaos, anxiety and anger at airports across the country today as all Spicejet flights were either delayed or cancelled for several hours.
Passengers like Amit Upadhyay and his family had flown in from Srinagar looking forward to their annual holiday in Benaras. His flight from Delhi was cancelled two days in a row.
At the airline's ticket counters people climbed over each other to find out if their flight would take off or then if they would get refunds. But there were no clear answers. "Spicejet officials are not even talking to us properly," Mr Upadhyay complained.
The ground staff candidly shared that the airline did not have any fuel to fly the aircraft. The airline, however, officially said later, "There was some temporary operational issue. Flights have now resumed."
Gaurav Verma and his wife, flying for the first time, learned that their flight Goa had been cancelled - the second time in two days. Gaurav couldn't afford another airline, so the tired and hapless couple is heading back home to Sahranpur in Uttar Pradesh. "I have lost Rs 25,000 already. The other flights are hiking up their fares. In three hours, the Indigo fare to Goa went up by Rs 8000 per ticket. This is absolutely ridiculous," Mr Verma said.
Later in the day, the cash-strapped budget carrier, India's second largest, got some relief when the regulator DGCA allowed it to open bookings till the end of March 2015, dropping a one-month deadline it had imposed last week.
Yesterday, the Sun-group-controlled airline had earned some breathing space when the government said it would allow it another week to come up with a fresh proposal for equity infusion. SpiceJet has a liability burden of over Rs 2,000 crore and owes money to airports, oil companies and its employees.
Today's breather helped Spicejet's stock recover after a steep fall, but questions are being asked on whether the airline can recover customer confidence.