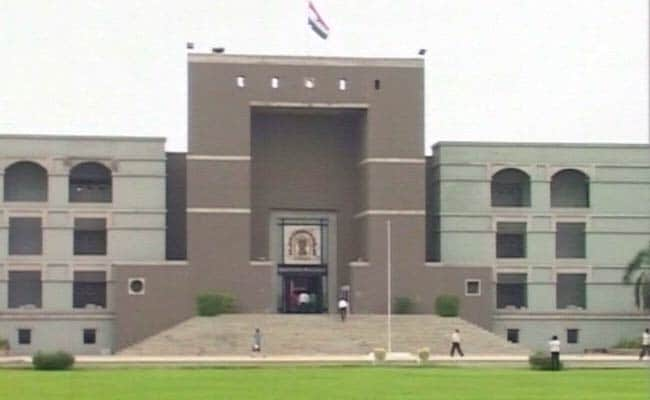 Ahmedabad, Gujarat:
A lawyer of the Supreme Court appointed Special Investigation Team (SIT) today defended the closure report on 2002 riots filed by them in the Gujarat High Court, the report gives a clean chit to Prime Minister Narendra Modi and 58 others.
In March last year, Zakia Jafri, wife of former Congress lawmaker, Ehsan Jafri, who was killed in the riots, had petitioned the court against the magistrate's order upholding the SIT report.
Senior advocate for SIT, CS Vaidyanathan told the court that the petitioner has not provided any new material before the magistrate. He said, "The investigation was monitored by the Supreme Court. It also appointed amicus curiae to look into the reports (of SIT)... Amicus curiae suggested further investigation. SIT made further investigation and submitted its reports. The reports were again looked into by the amicus."
The lawyer also said that the Supreme Court had considered the SIT investigation as fair and honest, directing it to submit the closure report to the magistrate. Mr Vaidyanathan said, "The second report of the amicus curiae was only limited to hate-speeches (by some leaders) and was not in reference of larger conspiracy behind the riots."
Earlier, Ms Jafri's lawyer had said that the magistrate had wrongly held that he had no powers to treat Jafri's 'protest petition' against the SIT report as a complaint. Ehsan Jafri was among the 68 people who died during an attack on Ahmedabad's Gulbarg Society during the 2002 riots.
The lawmaker's wife had filed a complaint in the court alleging that PM Modi, the then Gujarat Chief Minister, and 58 others including ministers, police officials and BJP leaders were part of a wider conspiracy behind the riots.
The SIT had given a clean chit to all of them in the report filed before the magistrate in February 2012.