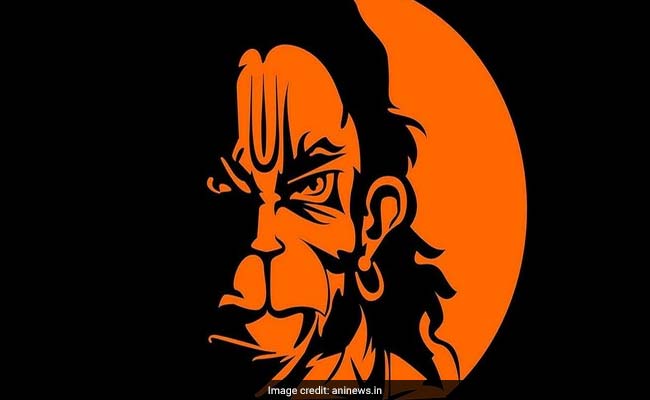 New Delhi:
Artist Karan Acharya, the creator of the 'angry Hanuman' portrait, said he was both "shocked" and "happy" when he learnt that his work was praised by Prime Minister Narendra Modi at an election rally in Karnataka.
Mr Acharya said that he didn't believe at first that the artwork - which had gone viral - was appreciated by PM Modi, adding he had to check the video of the rally to believe that he was, indeed, lauded by the Prime Minister. He says it is the biggest achievement of his life.
"My friends were calling me continuously on Sunday. I thought they were calling normally, but one of my friends texted me that the Prime Minister praised my painting. I didn't believe at first," Karan Acharya told news agency ANI.
"But when I saw his video, I was shocked and happy. I feel this is the biggest achievement of my life, as my work grabbed the attention of Prime Minister Narendra Modi," he said.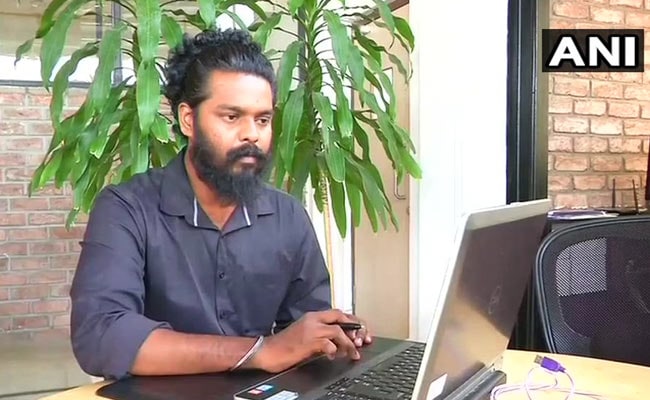 Talking about the artwork that got him the fame, he said, "It all started when my friends forced me to paint a flag for
Ganesh Chaturthi
, which is unique. We thought of many other gods, but finally stuck at Lord Hanuman as we were his devotees."
He said he wanted to do something different. "We wanted to make a unique artwork. That is the reason I thought of portraying an attitude on Hanuman. Generally, we get many images of Hanuman on Google but this is a little different as I used orange as the background and just a single colour on it," the artist said.
"The orange colour, which I have used is just to symbolise the god, not in support of any political party. It just took half-an-hour to complete the artwork," he added.
"I am very happy that my painting went viral in just three years. What more could an artist want than seeing his painting everywhere?" he said.
His artwork has been seen on the rear windshield of cars across cities.
The artist said he got encouragement from his family, as his parents themselves are artists. "My family was a great support for me since my childhood. They encouraged me and I got inspired by them as they are also artists," he said.