Tura, Meghalaya:
In Meghalaya, the big election battle is Sangma versus Sangma - two families that dominate state politics and are, in a way, also trying to keep the BJP at a distance from their territory.
Chief Minister Mukul Sangma of the Congress is the head of one Sangma side. The rival side is of the late PA Sangma of the Congress who was also Lok Sabha Speaker and founded his own National People's Party or NPP.
Though seven other parties are fighting the election in Meghalaya, family ties and trees seem to matter in these parts.
At Meghalaya's Garo Hills, said to be the ground zero of the main political battles, the Sangma family is busy on door-to-door campaigns.
At Tura's Upper Babupara, NDTV met with Conrad Sangma and his sister Agatha, daughters of PA Sangma. Conrad Sangma is parliamentarian from Tura, and Agatha Sangma was a minister in UPA-II. The two siblings are working round-the-clock for the February 27 election.
In 2013, PA Sangma's new party NPP got only two of Meghalaya's 60 seats. But after taking charge, Conrad Sangma has steered the NPP to a position his father would be proud of. He even got five legislators from the Congress.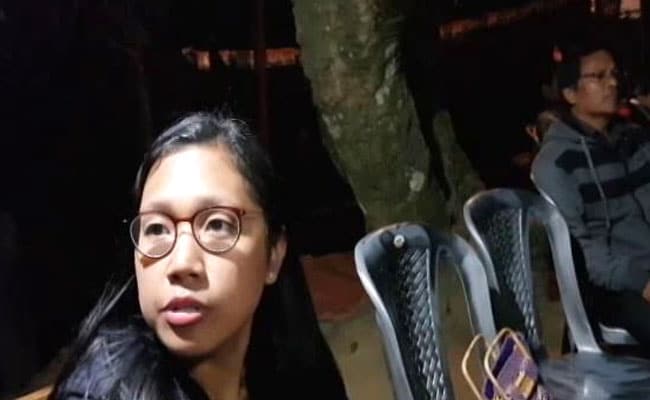 "Our father is our inspiration and it is his vision that our party takes forward. But with changing times, we have also changed our electoral strategy a bit. After taking charge of the party, Conrad has brought in a few things in the party which our father could not," Agatha Sangma, who is contesting at South Tura seat, told NDTV.
For PA Sangma's family, any election in the Garo Hills is a prestige issue, but in this election the family wants to take the battle beyond their father's legacy.
Which is why, explains his elder son James Sangma, though the NPP is BJP's ally in Manipur and at the centre, in Meghalaya, it is going solo. James Sangma, a legislator himself, is seeking re-election.
"We have our own identity in Meghalaya; my father late PA Sangma is from here and he carries a strong support base and we did not wanted to ignore them and go for a pre-election alliance," he said at his Tura home.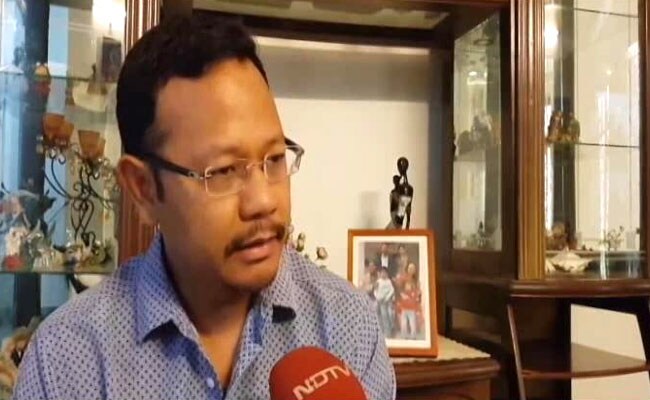 The other Sangma family in the race is led by Chief Minister Mukul Sangma, 52. His wife, his brother and his brother's wife, too, are candidates. Too many family members getting into politics did trigger trouble in the Congress, but the Sangmas say their electoral war cry is not dynasty but development, adding the main rival is not the Sangmas but the Bharatiya Janata Party.
"It's a fight between the only party which stand in front of the BJP in opposing their agenda, which is not acceptable to the nation because it is against diversity," Mukul Sangma told NDTV during a rally at Chilpara in Kharkutta constituency.
The chief minister's brother said family members participating in politics do not matter. "It's all about the mandate that people give and not about two brothers or three brothers. You look at the development in last term of Mukul Sangma," said Zenith Sangma, a minister in the state government and younger brother the chief minister.