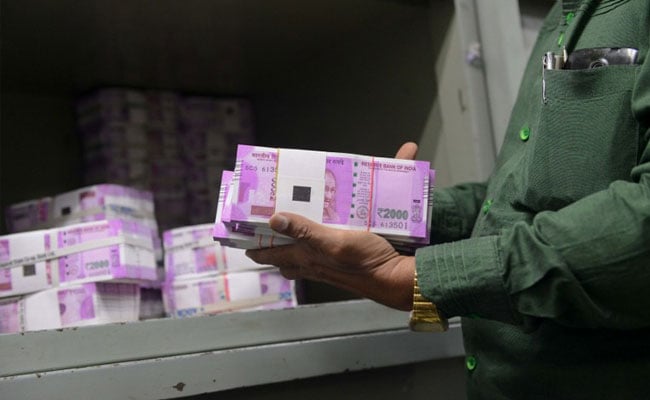 Highlights
Russia threatens to lodge diplomatic protest over notes ban, say sources
'How can such a big embassy function without cash', asks the envoy
200 people work at the embassy; weekly withdrawal limit of Rs 50,000
New Delhi:
Russia has threatened to take "counter steps" and lodge a diplomatic protest with India over the notes ban, which the country says has left its diplomats struggling for cash in Delhi.
Russian Government sources have told NDTV that Ambassador Alexander Kadakin is waiting for a reply to his letter to the Ministry of External Affairs on December 2. Moscow, say sources, may summon the Indian envoy this week to protest against the Rs. 50,000 a week limit on withdrawals since the notes ban on November 8.
In his letter, Mr Kadakin has said the limit set by the government is "not even enough to pay for a decent dinner" and totally inadequate for operational expenses.
"How can such a big embassy in Delhi function without cash?" the envoy questioned.
Russian government sources have described the curbs as "a violation of international charters". There are around 200 people in the Russian embassy in Delhi.
Last month, the government banned the two biggest currency notes of Rs 500 and Rs 1,000, which suddenly took away 86 per cent of the cash in circulation and had millions spending hours at banks and ATMs. To regulate the cash, the government imposed limits on the withdrawal and exchange of banned notes.
The Foreign Ministry has not officially commented yet but sources have told NDTV that they are waiting for the recommendations of an inter-ministerial task force that was set up to look into the problems being faced by embassies and NRIs.