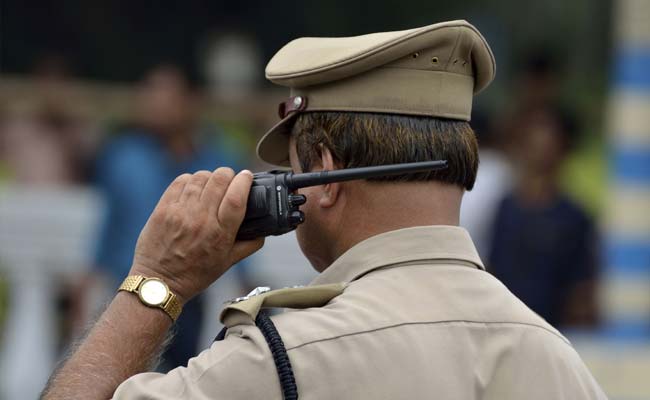 Jodhpur:
A man was arrested in Rajasthan's Piparcity town on Saturday for allegedly sacrificing his daughter to "appease Allah" during the holy month of Ramzan, police said.
Nawab Ali's elder daughter Rizwana, 4, was found dead with her throat slit at their home on Friday morning, Superintendent of Police (Jodhpur Rural) Rajan Dushyant said.
A dog squad and FSL team were called in for investigation.
Ali came under suspicion as the house was locked from inside, Mr Dushyant said.
During investigation, he admitted to killing his daughter to obtain Allah's blessings during Ramzan, he added.
The family, including Ali, his wife and two daughters had slept together on the terrace of their house on Thursday night.
After her mother couldn't find Rizwana in the morning, a frantic search led to the family to her body on the ground floor of the house, a police officer said.
Ali tried to convince the family that a cat may have killed Rizwana, who was declared brought dead at a hospital.
According to the police, Ali had taken Rizwana to market earlier on Thursday where he bought her goodies and sweets telling her that he loved her very much.
Around midnight, he took her downstairs, made her sit in his lap and recited Quranic verses before slitting her throat with a sharp-edged knife, the police added.
He then came back upstairs to sleep with the others, they said.
(Except for the headline, this story has not been edited by NDTV staff and is published from a syndicated feed.)