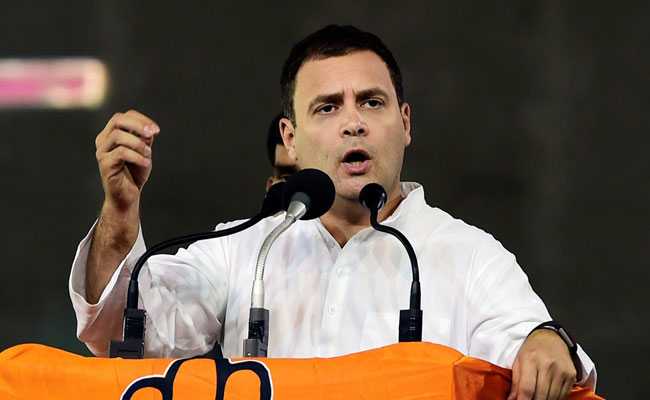 New Delhi:
Congress president Rahul Gandhi began his three-day visit to to Amethi and Raebareli in Uttar Pradesh today. Mr Gandhi represents Amethi in Parliament, while his mother and former Congress president Sonia Gandhi is the Member of Parliament from Raebareli.
According to Rahul Gandhi's representative Chandra Kant Dubey, the Congress president, during his three-day visit starting from today till April 18, will meet farmers, inaugurate a passport seva kendra, a road project and a private school.
Rahul Gandhi will also laid the foundations of some development projects.
Here are the highlights of Rahul Gandhi's Amethi visit: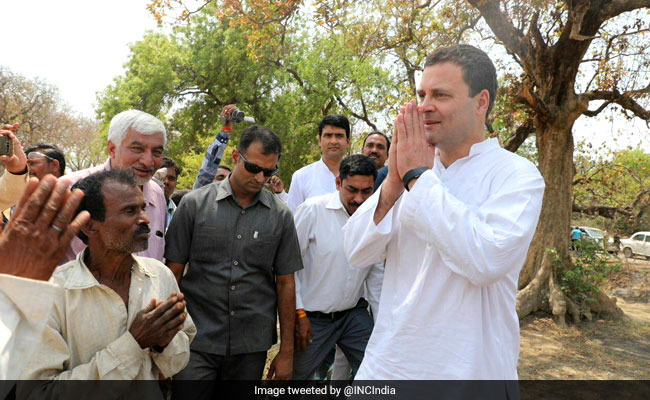 Congress President Rahul Gandhi meets farmers at Palee village in Amethi. He will be in Amethi for two days, which is also his parliamentary constituency.