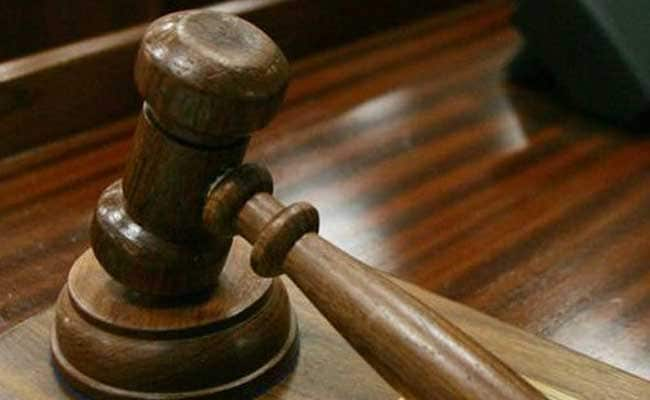 New Delhi:
Santosh Kumar Singh, who was convicted and sentenced to life for the rape and murder of a law student in 1996, was today granted 15 days parole by the Delhi High Court to write Master of Laws (LLM) exams.
While granting the relief, Justice Ashutosh Kumar allowed Mr Singh to visit his hometown in Bihar for two days to attend his brother-in-law's marriage on June 2.
The court said that parole would be granted subject to the convict furnishing a bond of Rs 25,000 and a surety of the like amount.
The court granted the relief to Mr Singh after taking into consideration that he had spent 14 and a half years in jail, displayed satisfactory behaviour and not misused the privilege of parole when it was granted to him for writing exams.
Mr Singh, a third-year law student in Delhi University, had raped and murdered 25-year old Mattoo in January 1996.
He was acquitted by the trial court on December 3, 1999, but the Delhi High Court had on October 27, 2006 reversed the decision, holding him guilty of rape and murder.
The high court had also awarded death penalty to him in the case. Mr Singh, son of a former senior IPS officer, had challenged his conviction and death sentence awarded by the high court.
In October 2010, the Supreme Court had upheld Mr Singh's conviction, but reduced the death sentence to life imprisonment.