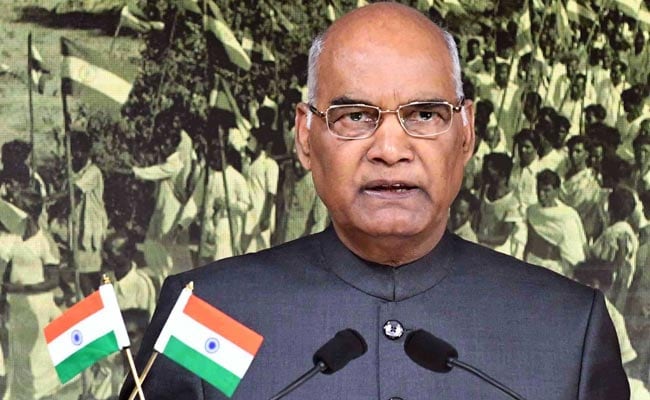 New Delhi:
Uttar Pradesh's prominent yoga guru, Bharat Bhushan will be performing yoga with President Ram Nath Kovind in Suriname to mark the fourth anniversary of the International Day of Yoga on June 21.
President Kovind is currently on a three nation tour to Greece, Suriname and Cuba. He will be the first President to visit Suriname and Cubaa and this is his fourth state visit as President. He is accompanied by the Minister of State for Steel, Mr Vishnu Deo Sai and Lok Sabha Members Dinesh Kashyap and Nityanand Rai
Suriname President Desi Bouterse and his cabinet ministers will also be performing yoga at the event.
Mr Bhushan has performed yoga in nearly 70 countries, including South Africa, Japan, Taiwan and Malaysia.
The International Day of Yoga was started in 2015, and is celebrated annually across the world.