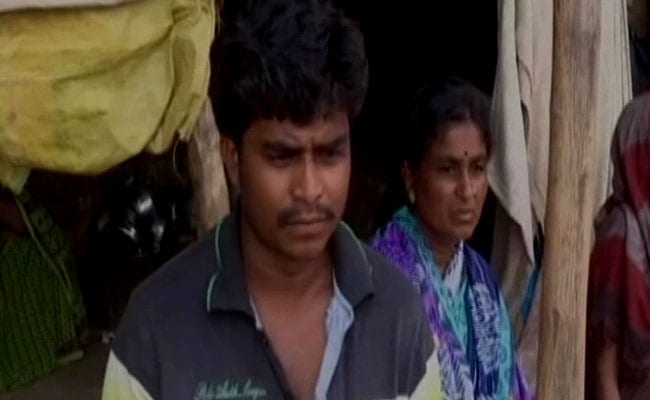 BENGALURU:
A young pregnant Muslim girl beaten, stabbed and was set afire allegedly by her mother and siblings in a shocking case of suspected honour killing that has come to light in Karnataka's Bijapur district, 400 km from the state capital and the country's IT hub last week. The family had been angry that she had eloped with a Dalit man earlier in January, her husband who escaped with injuries told the police.
On Saturday afternoon, the 21-year-old screamed for help, her husband Sayabanna Konnur knocked on several doors but nobody in the neighbourhood opened their doors. The young man, who was also thrashed, finally managed to escape and went to the local police station. By the time he was back, Banu Attar was in flames. He tried to douse the fire but it was too late. She died later.
In January 2016 too, Banu Attar's family had beaten up Sayabanna Konnur, 24, after they got to know about their relationship and tried to get him arrested. It was after this incident that the young couple eloped and moved to Goa where they married.
The young couple returned home on Saturday in the hope that the families would forgive the children.
But the families would settle for nothing less than ending the marriage and the couple refused to let go of each other. On Sunday night, the police quoted Sayabanna saying, his father along with Banu's mother, brother and sister brutally started beating them up.
The police have so far arrested Banu's brother Akbar, mother Ramzanbi, sister Davalbi and Jilani- sister's husband. The search for two more relatives who are alleged to have played an active role in the honour killing is on, said Bijapur district police.