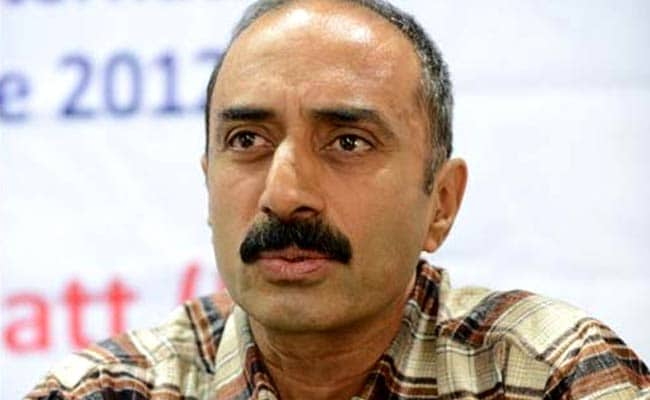 New Delhi:
Sacked Gujarat police officer Sanjiv Bhatt, who has been controversial over his allegations linked to the 2002 riots, lost an appeal today in the Supreme Court against the demolition of an illegal part of his home.
The Supreme Court allowed the Ahmedabad Municipal Corporation to carry out the demolition at his bungalow, dismissing the former Indian Police Service (IPS) officer's appeal saying: "Earlier you came to us. We protected you. We examined the matter. Dismissed."
The Gujarat High Court had dismissed Mr Bhatt's wife appeal against the demolition.
Mr Bhatt's neighbour Pravinchandra Patel went to the high court in 2012 requesting that illegal construction at the former officer's bungalow, next to his plot, should be razed.
Mr Bhatt was suspended in 2011 for not showing up at work, for misusing his official car and for threatening a constable. In 2015, he was sacked.
The officer came to the spotlight alleging that Narendra Modi, as Chief Minister of Gujarat, was complicit in the riots of 2002 in which more than 1,000 people were killed. PM Modi was given a clean chit by the Supreme Court in 2012.