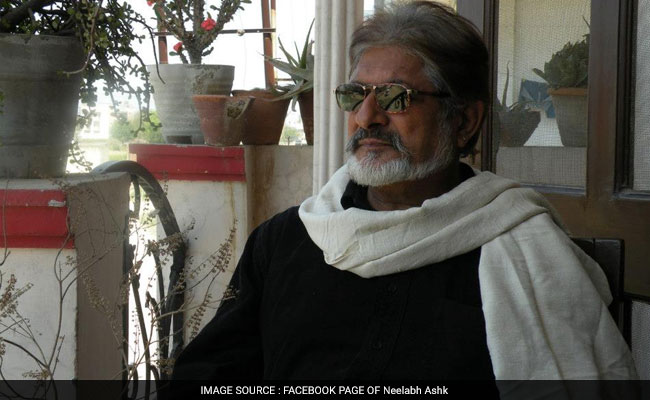 New Delhi:
Eminent Hindi poet Neelabh Ashk, who has translated the work of eminent playwrights like William Shakespeare and Bertolt Brecht, passed away in Delhi today following brief illness. He was 70.
Mr Ashk, son of popular Hindi author Upendranath Ashk, pursued his higher education from Allahabad University, after which he went on to work as a producer with BBC London for four years.
The Mumbai-born writer returned to India in 1984 and flourished both as a poet and a translator. Among his most popular works are his collections of poems titled, '
Apne Aap Se Lambi Baatcheet
,' '
Jungle Khamosh Hai
', '
Uttaradhikaar
', '
Cheezein Upastith Hain
', '
Shabdon Se Naata Atoot Hai
', '
Shok Ka Sukh
,' and '
Ishvar ka Moksh
' among others.
He has also authored the much talked about book '
Hindi Sahitya ka Maukhik Itihaas
.'
His most popular translation is Arundhati Roy's Booker Prize Winning work, 'The God of Small Things' which he published in Hindi as '
Mamuli Cheezon ka Devta
.'
"Neelabh was a revolutionary poet. I am saddened at his demise," Vishwanath Prasad Tiwari, Chairperson, Sahitya Akademi said.
Eminent litterateur Manglesh Dabrayal said that in the present times, it was rare to find somebody like Mr Ashk with deep knowledge of English, Hindi, Urdu and Punjabi.
Mr Ashk has also translated some of the well known works of playwrights like William Shakespeare, Bertolt Brecht and Russian writer Mikhail Lermontov.