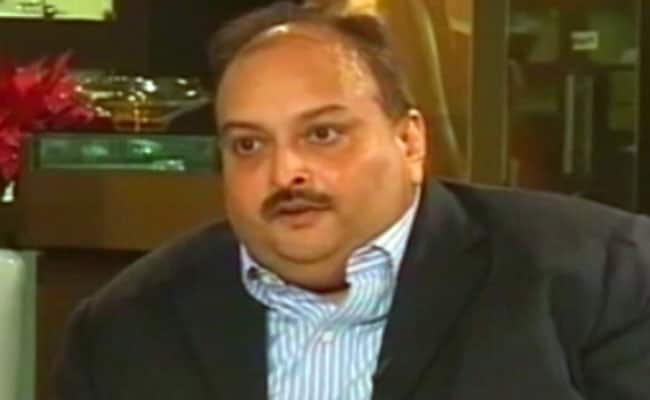 Mumbai:
One of the main accused in the Rs 13,500 crore Punjab National Bank scam, Mehul Choksi, has pleaded with a Mumbai court to cancel non-bailable warrants issued against him.
It is not so much his plea that has surprised the court, but the reason behind his plea -- the promoter of Gitanjali Gems, whose whereabouts are not known, said he could be lynched if he was brought to India.
"There have been various cases of mob lynching in India. This recent trend of mob lynching and general public giving justice on the road is growing. Even the applicant faces a similar threat as there are several persons who have grievances and anger against him (Mr Choksi)," said an application filed in a Mumbai anti-corruption court on Monday, news agency Press Trust of India reported.
In the application, Mehul Choksi said he is concerned that his former employees and debtors may harm him, and he would not be safe in jail from other inmates.
Warrants were issued against him in March and July by the anti-corruption court based on a charge sheet filed by the Enforcement Directorate.
"As it became impossible for the applicant's company to function and the employees were not paid their salaries and debtors did not get their money back, all these persons have become agitated against the applicant and he is now facing threat to his life," the application said.
Mehul Choksi went on to claim that he has never said no to cooperating with investigating agencies and has responded to all communication he received from them. In the application, the jeweller said he has been suffering from an illness, his passport has been revoked and he faces a threat to life, and it is because of all these reasons that he is unable to return to India.
The anti-corruption court judge, MS Azmi, told the Enforcement Directorate or ED to file its reply on Mr Choksi's application and fixed August 18 as the next date of hearing.
Mehul Choksi is also facing a case filed by the Central Bureau of Investigation, and last month moved a similar application with a CBI court.
Billionaire jeweller Nirav Modi, his uncle Mehul Choksi and some PNB employees have been accused of defrauding the bank by misusing big sum credit instruments. The scam that reportedly began in 2011 was detected in January this year.
With inputs from PTI