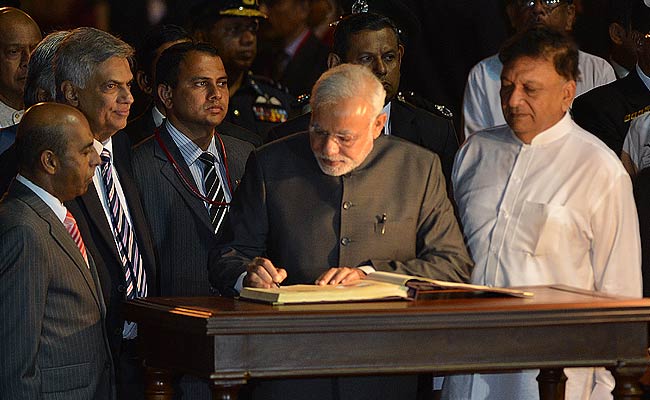 London:
Prime Minister Narendra Modi has been invited to London to unveil a statue of 12th century Indian philosopher 'Basaveshwara' on the banks of the river Thames.
Neeraj Patil, former mayor of the London borough of Lambeth, the brain behind the statue met PM Modi in New Delhi on Tuesday and extended an invitation to him to inaugurate the statue during his visit to the UK, expected sometime in June-July this year.
In a statement, Mr Patil said "The Hon Prime Minister expressed his special tributes to the 12th century philosopher and said he is a great admirer of Basaveshwara and his teachings."
"The Prime Minister thanked the British Indian community for their efforts to get the planning approval for the statue in the backdrop of Big Ben bell and British Parliament".
Basaveshwara (1134-1168), born in Karnataka, pioneered the idea of democracy as a social reformer and statesman.
He attempted to create a casteless society and fought against caste and religious discrimination.