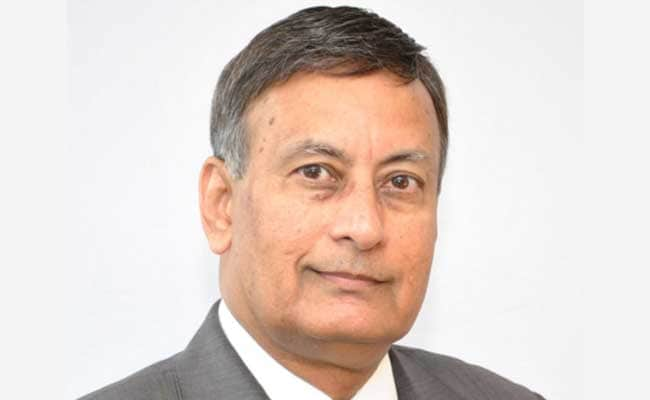 New Delhi:
Pakistan should prosecute those responsible for attacks in India instead of simply placing some under house arrest and allowing others to roam free and deliver speeches, a former diplomat of the country Husain Haqqani has said.
In an interview to Press Trust of India, he has also warned that unless all
jihadi
groups are seen as threats and action is taken by Pakistan against them, more attacks like the one on Pathankot airbase will occur, adding the
jihadis
have not brought Pakistan success over the last 30 years and will only inflict more damage on that country in years to come.
The former ambassador of Pakistan to the US says being smaller than India, Pakistan cannot succeed in a conventional military offensive but it hopes to force India's hand by disrupting life in its cities and creating fear all round and this deep-rooted desire for military competition even by unconventional means is the reason why terrorism endures.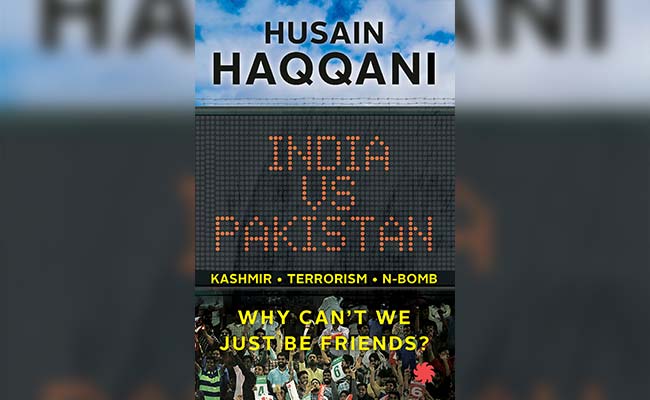 He says the setting up of a joint investigation team on the Pathankot attack case "reflected the desire by the civilian government led by Prime Minister Nawaz Sharif to demonstrate to India his intention" of improving relations.
"Pakistan's current army chief, General Raheel Sharif, has mobilised the military against jihadi groups that attack inside Pakistan and that is a positive thing. But the policy of tolerating and supporting jihadis attacking Afghanistan and India remains unchanged," Mr Haqqani said.
He alleges that India's approach to Pakistan has been inconsistent. "It neither sustains dialogue for long enough for it to bear fruit nor does it stay away from talks consistently to convey the message that talks and terrorism cannot go together," he said.