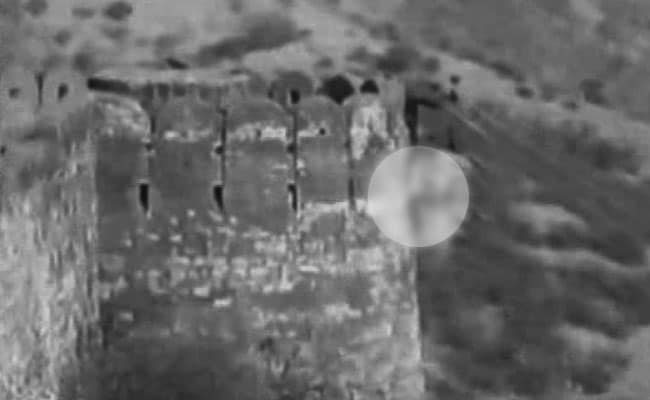 Demonstrations, disruptions and violent threats by the Rajput Karni Sena and other fringe groups against Sanjay Leela Bansali's film 'Padmavati' took a grotesque turn on Friday when a dead body was found hanging at the Nahargarh Fort in Jaipur. Scribbled on the wall near the body was, "we don't just hang effigies" and "Padmavati ka Virodh" (in opposition to Padmavati). The police identified the dead man as Chetan Saini, a local jeweller, but says it isn't clear whether this is a case of suicide or murder. Lokendra Singh Kalvi of the Karni Sena said, the incident is "regrettable" and shouldn't have happened. In the violent protests against the film Padmavati, the Karni Sena group had threatened actor Deepika Padukone and film director Sanjay Leela Bansali with physical harm.
Here are the live updates:
They are welcome here if they can't do it in other states. We can make special arrangements, Bengal will be very happy: Mamata Banerjee on release of Padmavati

Chief Minister Mamata Banerjee welcomes release of "Padmavati" and its crew in West Bengal.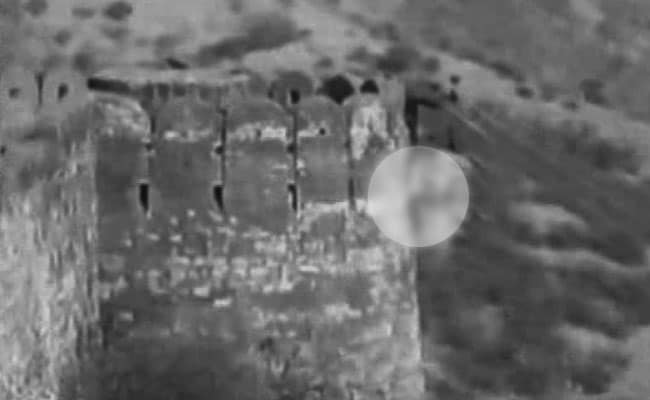 Padmavati Protest: At Jaipur's Nahargarh Fort, Dead Body Found With Sign Referring To "Padmavati"
A man was found hanging this morning at Jaipur's famous Nahargarh fort. On the stone wall nearby was scribbled "'Padmavati' ka virodh (in opposition to 'Padmavati')".