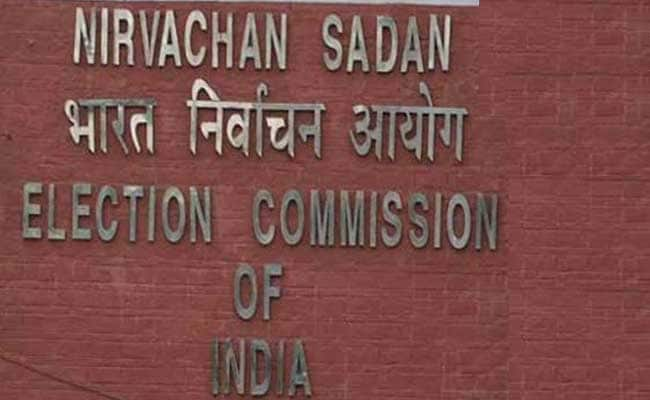 Kolkata:
As many as 1,40,902 non-bailable warrants (NBW) have been executed since December in West Bengal, an Election Commission official said in Kolkata today.
"As many as 140,902 NBWs have been executed from December 1 last year. As many as 46,000 NBWs execution is left. The execution rate has improved," additional chief electoral officer Dibyendu Sarkar said.
"So far there have been no reports of election-related violence," he said.
Mr Sarkar said a total of 5,993 polling stations in the state will have VVPAT system.
Meanwhile, 3,84,218 litres of illicit liquor has been seized so far, he said.
Deputy election Commissioner S Saxena, who will be in the city on Sunday, will hold a video conference with state team, and the district magistrates and superintendents of police, he said.
For the first phase of polls comprising 18 seats, one nomination has been received today after the Election Commission issued the notification for filing of candidature, he said.