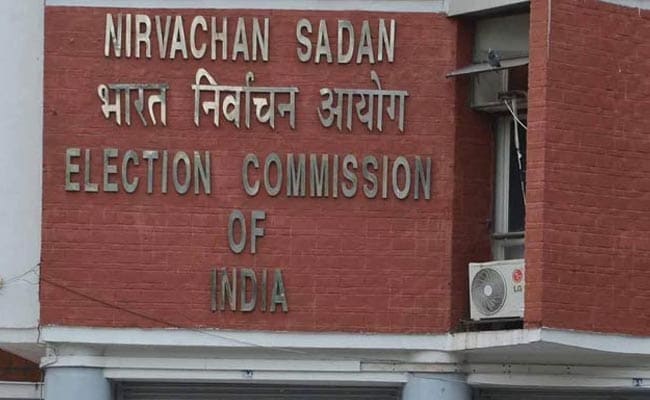 New Delhi:
The question of whether the Election Commission should have more autonomy has been taken up by the Supreme Court after a petition called for changing processes that would insulate the country's election body from any possibility of pressure from the ruling government. The top court, which took up the petition on Monday, has asked the government to present its views within a month. Sources told NDTV that the government is likely to oppose the petition.
Though an autonomous constitutional body, the Election Commission has been accused of partisanship by a few political parties following last year's BJP victories in assembly elections in several states.
The petition, filed two months ago, by lawyer and Delhi BJP spokesperson Ashwini Kumar Upadhyay, has sought a change in the process of appointment and removal of the election commissioners. It also demands that the three Election Commissioners be considered equals.
The Election Commissioners, the petition said, should be appointed via a collegium, like the judges in the Supreme Court. The current system of removing Election commissioners on the recommendation of Chief Election Commissioner should also be changed, it said.
In court, Attorney General KK Venugopal told the three-judge bench -- led by Chief Justice Dipak Misra -- that his views on autonomy are likely to differ from the government's. He said he could assist the court as an Attorney General but not as the lawyer of the government.
Welcoming the court's intervention, Chief Election Commissioner OP Rawat told NDTV, "The poll panel has been asking for autonomy for the last 20 years".
Former Chief Election Commissioner SY Quraishi said recently, allegations were made against Achal Kumar Joti because he was the Chief Secretary of Gujarat before being appointed as the Chief Election Commissioner last year. "If he had been selected by a Collegium, no one would have raised a finger," he added.
Mr Quraishi told NDTV, "The time has come for the government to act, which is why, the best of our reforms have come from SC, which I very repeatedly call the Guardian angel of our democracy".