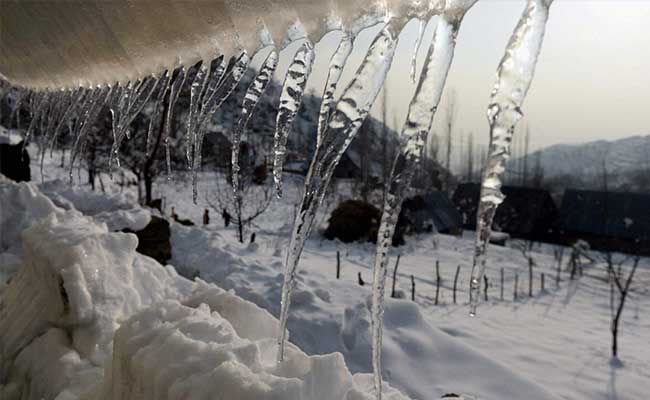 Highlights
Delhi records its season's lowest temperature at 3.4 degrees
Kashmir Valley and Ladakh region registered the lowest night temperature
Amritsar coldest place in plains with minimum temperature at 0.9 degrees
New Delhi:
The temperature in Delhi dropped further to a freezing at 3.4 degrees Celsius this morning as cold wave intensified in North India. The weather department has warned that there will be no respite from the piercing cold till Jan 13.
In some areas of the national capital, which recorded its coldest morning of the season, plummeted to as low as 2 degrees Celsius.
,
Temperatures in Punjab's Amritsar shivered at to 0.5 degrees Celsius while the minimum temperature in Ludhiana dropped to 1.7 degrees. People in Haryana's Narnaul experienced bone chilling 0.1 degrees on Thursday morning. The mercury dropped to 3.7 degrees in Chandigarh.
Kashmir Valley and Ladakh region registered the lowest night temperature of the season on Wednesday with the lowest temperature in Leh at minus 16 degree Celsius.
There was more snowfall in Himachal Pradesh's tourist resort towns of Shimla and Manali, where the minimum temperatures dropped to minus 3.2 and minus 6.6 degrees Celsius, much below normal at this time of the year. Manali's maximum temperature of 2.8 degrees was eight degrees below normal.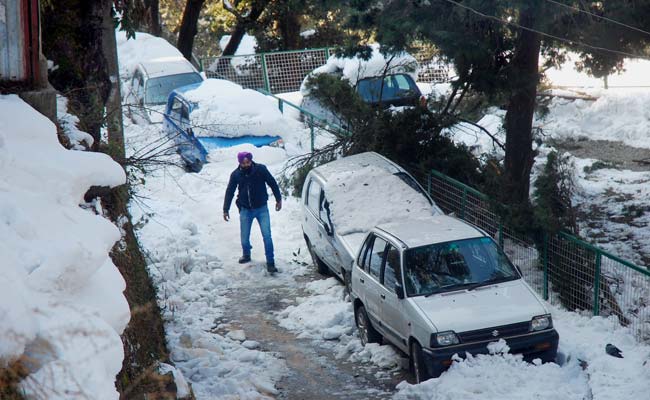 Amritsar in Punjab was the coldest place in the plains with the minimum temperature at 0.9 degrees. Ludhiana and Patiala cities recorded of 1.6 and 2.7 degrees as minimum termperatures, four degrees below normal. Chandigarh too shivered at 2.4 degrees, two degrees below normal.
Neighbouring Uttarakhand witnessed more snowfall and icy winds blew through many places in Uttar Pradesh dropping the minimum temperature in Lucknow to 8 degrees Celsius. Schools up to class 8 in the state capital have been asked to remain closed till January 15, an official said on Wednesday.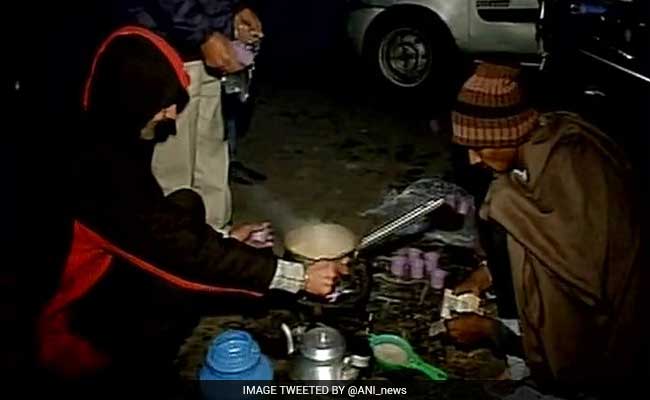 Temperatures in desert state of Rajasthan also dropped further on Wednesday touching minus 2.4 degress Celsius in Mount Abu, while Churu was the coldest in plains in the state shivering at minus 0.3 degrees Celsius, 5 degrees below normal. State capital Jaipur recorded a minimum temperature of 3.8 degree Celsius, 5 degrees below normal. Schools in many districts will remain closed. District collector in Jaipur has directed that schools will not start before 9.30 am.
(With inputs from IANS and PTI)