Highlights
Nirav Modi's lawyer Vijay Aggarwal denies jeweller is on the run
Says can't share whereabouts of Modi, it is privileged information
Nirav Modi is accused of massive fraud in connivance with PNB officials
Nirav Modi's lawyer Vijay Aggarwal on Tuesday told NDTV that information on the whereabouts of the celebrity diamond jeweller wanted in India over the loan fraud case worth Rs 11,400 crore was privileged information. Asked whether Mr Modi will return to India, he refused to comment.
"At the moment, I do not have any instruction, so on this I will not be able to comment. (Where he is) is client-attorney privileged information," he said.
"I'm at Dubai airport, I was to fly to Delhi, I'm changing my flight, I'm going to Mumbai now," he said, when NDTV told him about
the arrest of five more officials from Mr Modi's company
, including Vipul Ambani, the President - Finance.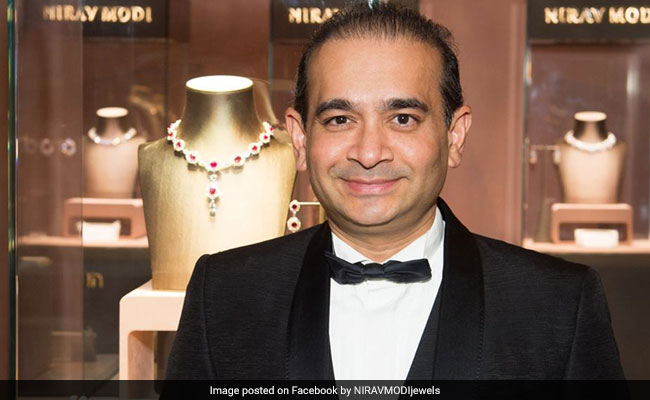 Asked if Mr Modi had planned his escape, Mr Aggarwal said, "If anybody is to run away, why would he leave Rs 5,600 crore worth of diamonds and jewellery in India? Because he has global operations, he is travelling in any case."
"So many things are happening so fast. Let us catch our breath. I'm was going to Delhi to meet my family, now I am rushing to Mumbai. So when the lawyer is not able to catch his breath, please see the plight of this man," he said.
Mr Aggarwal has denied allegations levelled against Mr Modi by the Punjab National Bank (PNB), which holds him as one of the prime accused in the country's largest ever bank fraud. "There is nothing, there is nothing in it," Mr Aggarwal told news agency Reuters, referring to the police complaint filed by the state-run bank that says companies linked to the jeweller and his relatives received credit worth close to Rs 11,400 crore between 2011 and 2017, using false guarantees supplied by two bank officials.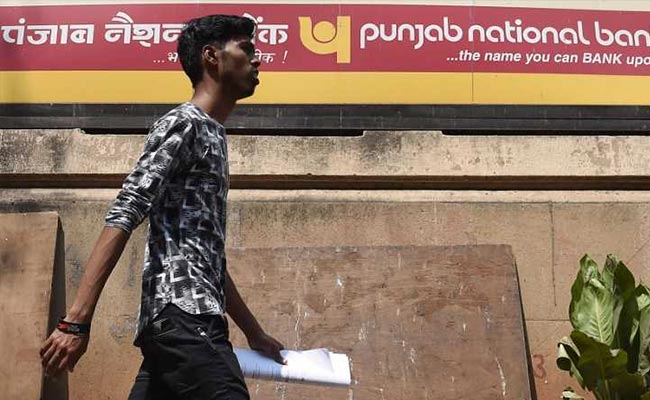 Investigators are on the lookout for Mr Modi and his family, who the police say left India in January before the case was filed.
Asked about his legal strategy, Mr Aggarwal said there was no strategy while no charges have been laid. "When there's a chargesheet, there will be a strategy," he said.
Earlier, in a letter to PNB officials, Mr Modi had stated that his companies owed the bank less than Rs 5,000 crore, much lower than the amount alleged by the bank. He also said PNB had jeopardized its chances of recovering the sums owed by going public with its allegations.
"The erroneously cited liability resulted in a media frenzy which led to immediate search and seizure of operations, and which in turn resulted in Firestar International and Firestar Diamond International effectively ceasing to be going-concerns," he wrote in the letter. "This thereby jeopardised our ability to discharge the dues of the group to the banks."
"Your actions have destroyed my brand and the business and have now restricted your ability to recover all the dues," said Mr Modi in the letter, accusing PNB of acting in haste and noting that his firm has always been current on paying what it owed.
(With inputs from Reuters)