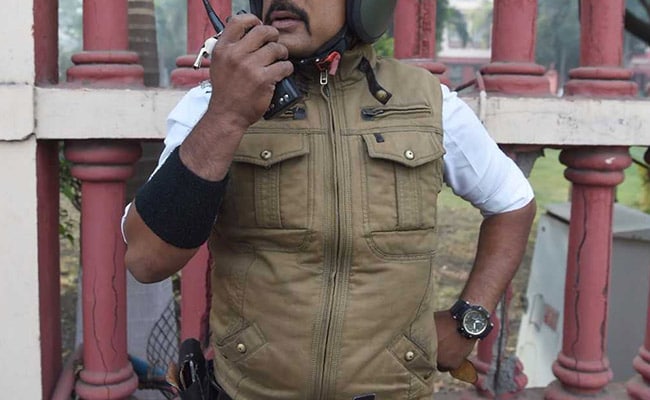 Chennai:
The NIA has filed a charge sheet against Pakistani intelligence officer Amir Zubair Siddique for allegedly conspiring to wage a war against India when he was posted in Sri Lanka in 2014, an official statement said Friday.
He has been accused of hatching a conspiracy to cause explosions at the American consulate in Chennai, the Israeli consulate in Bengaluru, the Electronic City in Bengaluru and various other places of public congregation in south India, it said.
Mr Siddique was working in the Pakistan High Commission in Colombo as visa counsellor when the case was registered in 2014.
Besides Mr Siddique, two Chennai residents -- Balasubramanian alias Balan and Noorudeen alias Rafi -- have also been charge-sheeted in the case for circulating high quality fake Indian counterfeit notes and causing damage to the economic security of the country, the NIA statement said.
The charge sheet was filed in a special NIA court in Poonamallee.
The original case was registered on April 28, 2014 by the Tamil Nadu Police following arrest of one Sri Lankan national -- Mohd Sakir Hussaien -- in Chennai, who had arrived in India as per the instructions from Mr Siddique to conduct subversive activities in India, the probe agency said.
High-quality fake Indian counterfeit notes of face value of Rs 2.5 lakh were seized from another arrested accused Mohammad Saleem on May 1, 2014, it said.
The case was taken over by the NIA on June 21, 2014 and a charge sheet was submitted against accused Hussaien, Saleem and others on October 23, 2014.
In this case, Hussaien had earlier pleaded guilty in the court and was convicted for five years of imprisonment, the statement said.