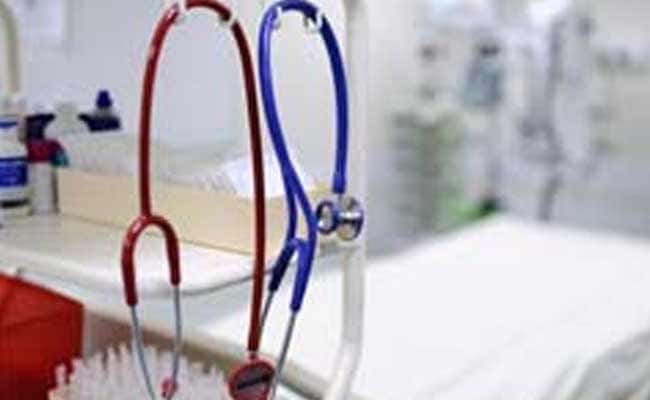 Ranchi:
A newborn boy died at a hospital in Jharkhand after a quack allegedly slashed his genitals to prove to a woman that she gave birth to a girl. According to the police, Gudia Devi, who was eight months pregnant, was admitted to Om Nursing Home in Jay Prakash Nagar area in Itkhori, about 150 km from state capital Ranchi, on Tuesday.
She had come for a routine check-up when she was told by the "doctors" at the hospital that they will have to conduct an ultrasound scan to check on the foetus, news agency IANS reported.
Anuj Kumar, who claimed to be a doctor and conducted sonography, told the woman's husband Anil Panda that she was carrying a girl and recommended a caesarean section to deliver the baby. They asked Mr Panda to deposit the money for the procedure. The delivery was done later that night.
However, when the woman gave birth to a boy, the quack allegedly severed the newborn's genitals and told the family that a girl with deformities was born and she died soon after.
The woman's mother, who witnessed everything, created an uproar at the nursing home and told her family about it. After Anuj Kumar's efforts to settle the issue failed, he managed to escape.
The family then informed the police who reached the hospital in the morning. They sealed the nursing home and sent the newborn's body for post-mortem.
A First Information Report or an FIR was registered and a hunt for the accused is on. Investigations are underway, police said.
The nursing home was operating illegally and the state government had already issued an order to shut the nursing home, a police officer said, according to IANS.
(With inputs from IANS)