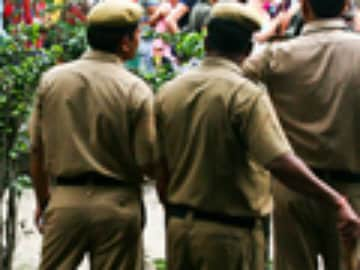 New Delhi:
Policemen have to keep a record of tip-offs that lead to encounters and an FIR or complaint must be filed, the Supreme Court today said, laying down directives to prevent staged extra-judicial killings.
A bench headed by Chief Justice RM Lodha said the police must keep a record - in writing or electronic - when they receive intelligence inputs about terrorists, before going after them. If the encounter leads to death, the police must immediately file an FIR or police complaint.
The rules include keeping the source of a tip confidential and a magisterial inquiry into any killing. The court said weapons used in the encounter have to be surrendered for ballistic tests.
Police encounters have to be investigated by the state Criminal Investigation Department or officers from a different area of jurisdiction, not by anyone involved in the raid.
Information of an encounter has to be sent to the National Human Rights Commission, along with status report on the investigation every six months.
The court also said out-of-turn promotions or gallantry awards should not be granted just after the shooting. A policeman's "bravery" has to be proved before he can be rewarded.
In 2011, the court had said police personnel involved in fake encounter killings should be sentenced to death. "Custodians of law should protect people and not eliminate them as contract killers," the judges said, calling it "cold-blooded murder" by policemen.