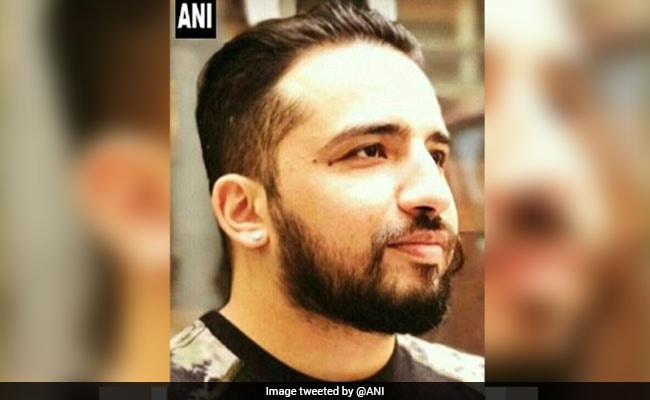 New Delhi:
Notorious gangster and key accused in the daring jailbreak in Punjab in 2016, Ramanjit Singh, has been denied bail by a court in Hong Kong, where he is facing trial in connection with a multi-million dollar robbery case.
Ramanjit Singh alias Romi, a mastermind in the November 2016 Nabha jailbreak, is believed to have escaped to Hong Kong soon after he jumped parole in 2016.
He was detained this month by authorities in the southern Chinese city for stealing more than US $4 million in cash from two people at an address in Tsim Sha Tsui, in the bustling heart of Hong Kong, on February 9.
Punjab Police has sent an extradition request for Ramanjit Singh through the Ministry for External Affairs, news agency AFP reported.
Romi faces crimes ranging from a jailbreak to financing terrorism in India. He was arrested in 2016, but was later released on bail. He allegedly jumped bail and escaped to Hong Kong.
A Red Corner Notice was issued following his disappearance. His role is also suspected in targeted killings of 2016-17 in Jalandhar and Ludhiana, the police officer said.
Punjab police said that he remained in touch with gangster Gurpreet Singh Sekhon, another key plotter and one of the six people to escape Nabha prison in November 2016.
Sekhon and some of his associates were arrested in February 2017.
Romi is believed to have supplied the escapees with money for their jailbreak, police said.
He also faces charges of theft and forgery after police found a stolen car from him in Nabha in 2016. He was also charged with cheating after he was found in possession of several Chinese credit cards.
(with inputs from agencies)