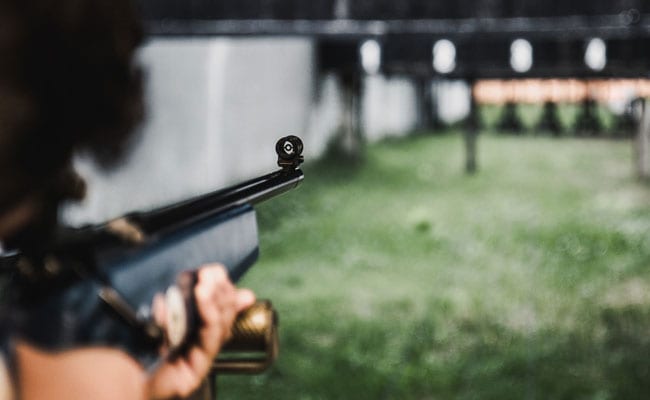 Lucknow:
A municipal corporation chairman in Uttar Pradesh's Sonebhadra district was shot dead while playing volleyball in a park today, the police said.
One suspect was arrested, they added.
Chopan Municipal Corporation chairman Imtiaz Ahmad, 40, was playing the game at the Grewal Park when unidentified gunmen opened fire on him using a pistol and a carbine.
Mr Ahmad was rushed to a district hospital, but was declared brought dead.
One man was arrested and his interrogation is underway, a police official said. Two other suspects are on the run.