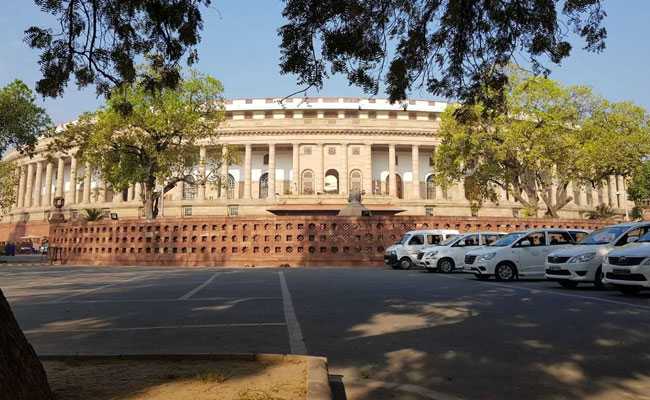 New Delhi:
The Congress today said it will bring a no-confidence motion against the Modi government in the monsoon session of parliament, adding it is in talks with other opposition parties on the issue.
The Telugu Desam Party or TDP has already submitted a notice for a no-trust motion. It has asked the Lok Sabha secretary general to include the no-trust motion in the list of business for Wednesday, the opening day of the session.
Congress leader Mallikarjun Kharge told reporters that the party would raise several issues for discussion in the session such as women's safety, "misrule" in Jammu and Kashmir, dilution of law meant for minorities, attempts to abolish reservation policy and issues of farmers, besides special status to Andhra Pradesh.
He also criticised the government for allegedly ignoring rules in appointing heads of autonomous institutions, rising petrol and diesel prices, depreciation of rupee and "worsening" foreign policy.
The senior Congress leader accused the government of corruption during demonetisation and alleged that there was a scam in the Ahmedabad District Co-operative bank accepting over Rs 750 crore -- highest among cooperative banks -- after the notes ban announcement by Prime Minister Narendra Modi.
A number of opposition parties had given notices for no-confidence motion during the budget session, but Lok Sabha speaker Sumitra Mahajan had rejected all of them.