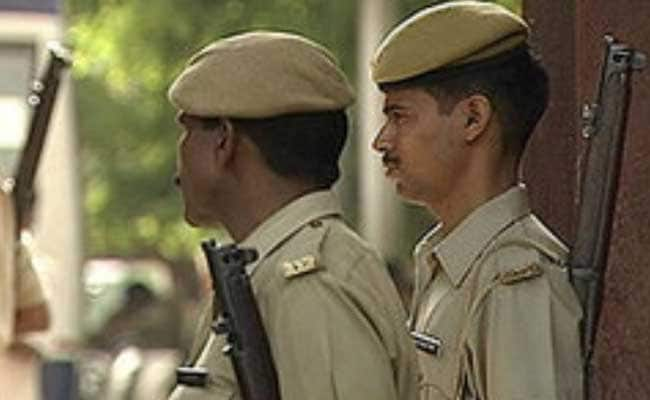 Ballia (UP):
A minor girl was allegedly raped for 11 months on the promise of marriage in a village under Sukhpura police station, police said today.
The accused, identified as Avinish Singh, 24, was arrested today based on the complaint lodged by the 15-year-old girl's mother, police said.
Avinish and the girl live in the same neighbourhood. The girl was raped for 11 months with the promise of marriage, police said.