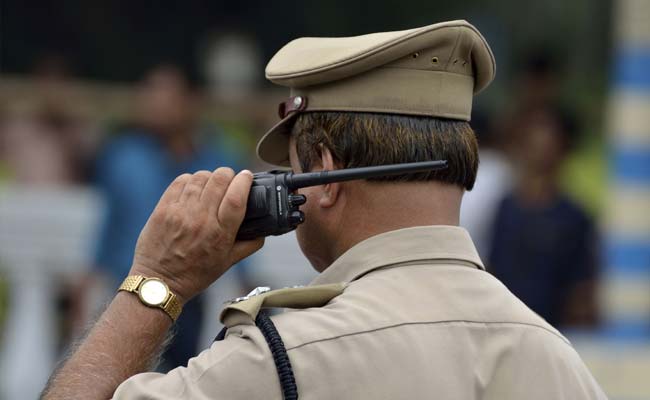 Katni, Madhya Pradesh:
A man axed to death his two children following a fight with his wife on Sunday night in Katni district of Madhya Pradesh. He fled after killing the children, police said.
Rakesh Nishad, 36, used to work as a labourer in Khirhani Fatak under Kotwali police station.
On Sunday night, he killed both his sleeping children -- daughter Kashish, 14, and son Sahil, 12, with an axe.
Nishad's wife Fulwati woke up and rushed to the other room to find both her children lying in a pool of blood as her husband fled from the house.
Kotwali police station in-charge Shailesh Mishra told reporters that a case has been filed on the basis of Fulwati's statement. Police said they are trying to trace the man.