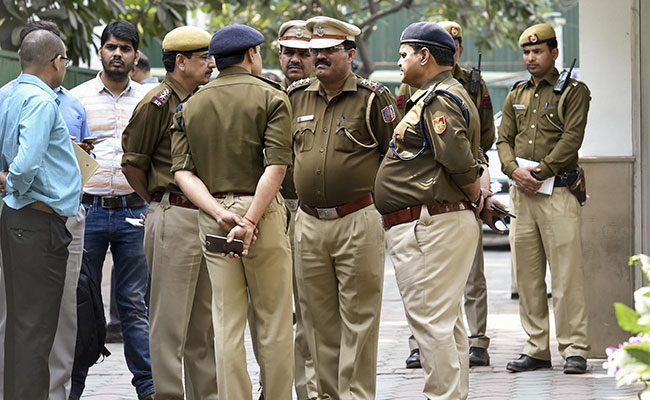 Palanpur, Gujarat:
In the third such incident within two weeks, a man belonging to an OBC community was allegedly beaten up by upper-caste men for using the suffix 'Sinh' in his name in Gujarat's Banaskantha district.
The incident took place in Un village in Kankrej tehsil on Friday, police said.
20-year-old Himatsinh Chauhan, who belongs to Koli Thakor community, was allegedly beaten up by members of the Darbar community when they noticed that he had used 'Sinh' in his name on Facebook.
An FIR was registered under IPC sections 394 (voluntarily causing hurt in committing robbery), 395 (dacoity), and 506(b) (criminal intimidation), said Sub-Inspector A K Bharwad of the Thara police station.
"Chauhan was thrashed by a group of men after they saw that on his Facebook page he uses the suffix "Sinh" in his name. They also robbed him. We arrested six persons today," the officer said.
'Sinh' appears in Mr Chauhan's name in the school certificate too, he said.
The incident comes close on the heels of a similar incident in the same district.
On May 27, a man was allegedly beaten up and forced to
shave off his moustache
for using Sinh in his name on invitation cards for a religious ceremony at Gaud village near Palanpur.
Before that, on May 22, a group of Rajputs clashed with Dalits at Dholka in Ahmedabad district over a Dalit
man's decision to add 'Sinh'
to his name. Maulik Jadhav had announced on Facebook that he would be known as Mauliksinh Jadav henceforth, which angered some upper caste men.