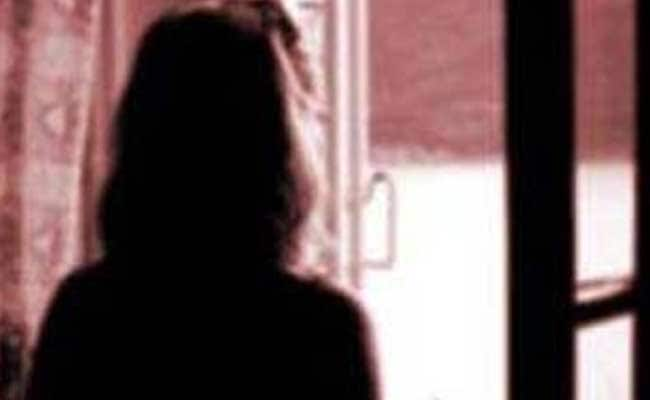 Vadodara:
A 63-year-old man has been arrested in Vadodara for allegedly raping his daughter repeatedly over a period of five years, police said today.
According to Deputy Inspector Mahida, police inspector at Makarpura police station, the accused, a truck driver was arrested last night following a complaint by the 19-year-old victim yesterday.
The survivor, in her complaint said that her father had been sexually exploiting her since she was 14.
The abuse came to light yesterday when the young woman complained of acute stomach ache after which her mother took her to Sayajirao General Hospital and discovered that she was pregnant.
The survivor said she was scared to reveal her pregnancy to the family due to threats by her father.
However, her mother, after coming to know about the abuse, approached the police alongwith the daughter yesterday following which the accused was arrested and booked under IPC sections 376 (2)(f) (commits rape on a woman when she is under twelve years of age) and 506(1) (criminal intimidation), the inspector said.
The accused will be produced before a local court today, he added.