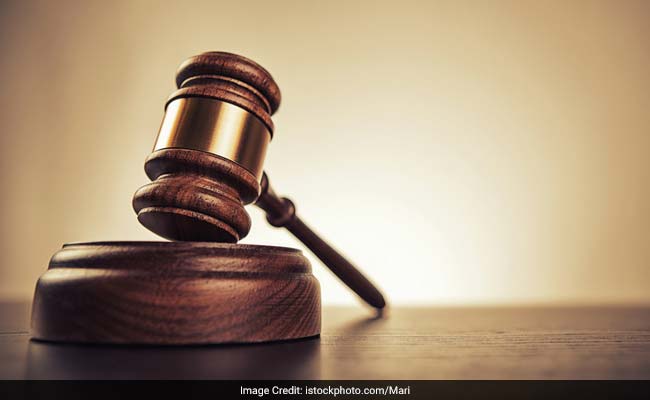 Thane:
A 39-year-old gym trainer, being tried for allegedly raping his live-in partner, has been acquitted by a court here in Maharashtra for want of sufficient evidence and given the benefit of doubt.
Additional sessions court judge AS Bhagwat noted the prosecution has failed to prove the charges of rape and unnatural offences against the man.
A copy of the order passed on March 3, 2023, was made available on Sunday.
The prosecution told the court the accused, who worked in a gym, and the woman were live-in partners. They had sexual relations from January 2012 to 2013. However, their relations soured when the accused allegedly threatened the victim, prepared a fake Facebook account in her name, and posted objectionable pictures of her.
Based on the FIR lodged by the woman, the prosecution filed a chargesheet in the case but failed to get the victim for deposing before the court.
The court was informed during the hearing of the case that the victim relocated to New Jersey and was not available for deposition. Her father also informed the court that the complainant was not available for the deposition and they do not want to pursue the matter.
On account of all these factors, the court held that the prosecution has failed to prove the charges against the accused and relied on mere suspicion.
The judge said the accused needed to be given the benefit of doubt and set free, and acquitted him of all charges.
(Except for the headline, this story has not been edited by NDTV staff and is published from a syndicated feed.)