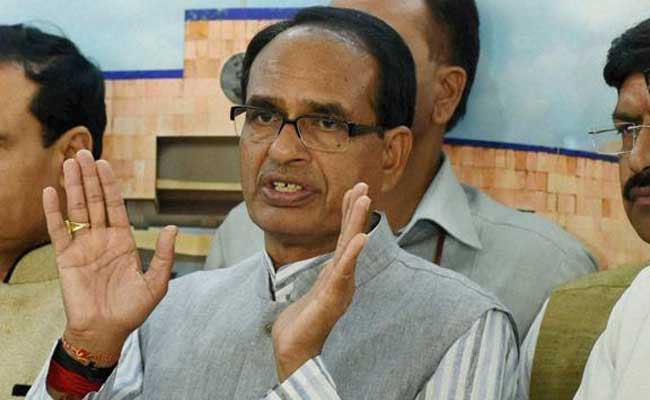 Bhopal:
Taking inspiration from Bhutan which focused on Happiness Index to keep its people happy, Madhya Pradesh Chief Minister Shivraj Singh Chouhan has announced to create a 'Ministry of Happiness' on similar lines in the state to infuse positivity in the lives of people.
"Happiness will not come into the lives of people merely with materialistic possessions or development but by infusing positivity in their lives so that they don't take extreme steps like suicide in distress," Mr Chouhan said yesterday at the state BJP's Executive meeting.
"To inculcate happier lifestyle for our citizens, we are planning to start a 'Ministry of Happiness' in Madhya Pradesh, the Chief Minister said.
The purpose behind setting up this Ministry is to ensure happiness in the lives of people and stop people from taking extreme steps like suicide when they are in distress, he said.
It will organise yoga, meditation and cultural programmes among others to keep people happy, he added.
He informed the proposal to constitute the Department of Happiness will be passed in the next Cabinet meeting.
Mr Chouhan said that the proposed Department will take all possible measures to ensure that people remain happy in their lives as worldly possessions and development based on "statistical figures is not the only measure of happiness".