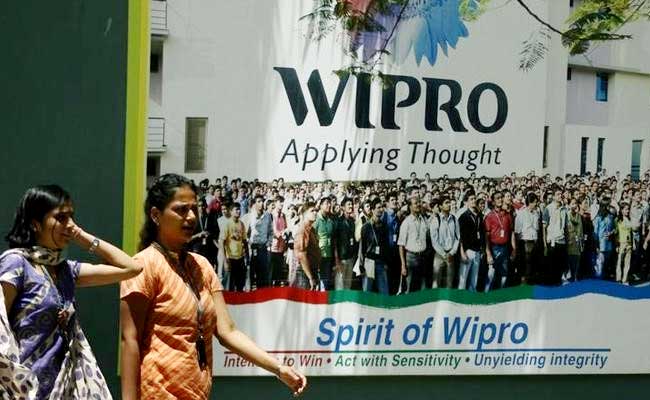 Wipro, India's third largest IT services outsourcer reported its April-June quarter earnings today. Wipro reported net profit of Rs 2,082 crore and at the same time Wipro's board of directors announced a share buyback plan of Rs 11,000 crore. Edelweiss had estimated Wipro to report 0.3 per cent sequential decline in dollar revenue and 1.2 per cent drop in revenue in constant currency terms as Q1 is generally weak quarter for Wipro . Wipro had guided for dollar revenue growth at negative 2 per cent to zero percent for June quarter.
Here are the highlights from Wipro's June quarter earnings:
On the social impact of the company, he said, "We work in the social sphere not just in India, but also in global markets where we operate."
"For instance, in the US, where locals constitute over 50 per cent of our employees, we run The Wipro Science Education Fellowship.
The Fellowship for teachers in the US has now expanded to the city of Dallas, while we continue to work closely with teachers in Boston, Chicago, New Jersey and New York," he said.