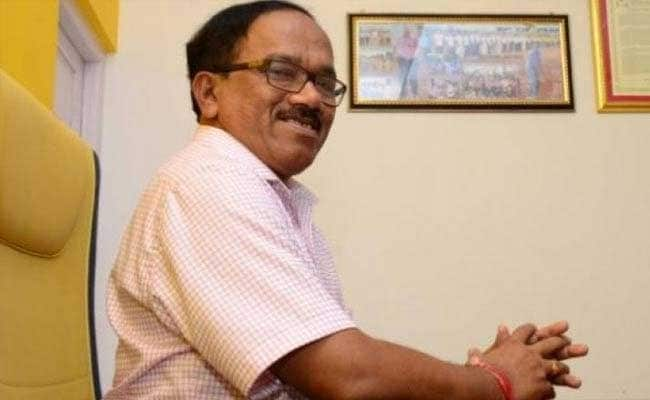 Panaji:
Goa Chief Minister Laxmikant Parsekar has told his Maharashtra counterpart that he would not be able to attend the meeting on the ongoing Mahadayi river diversion row, scheduled for Friday in Mumbai.
The Chief Ministers of Goa, Maharashtra and Karnataka were supposed to meet in Mumbai to try and find an amicable solution to the ongoing tussle among the three states on diversion of Mahadayi river water.
"The Chief Minister of Goa has written to Maharashtra counterpart (Devendra Fadanavis) seeking to re-reschedule the meeting of tomorrow to some other date due to pre-scheduled appointments," a senior official attached to Goa CM office said today.
The formal communication sent on Wednesday has asked the Maharashtra government to give option of dates for the Goa Chief Minister to decide on his participation in the meeting. Maharashtra government had earlier agreed to host the tri-partite meeting in Mumbai.
Mahadayi Water Tribunal, which is currently hearing the dispute among the three states, had earlier suggested that the governments explore the possibility of an amicable solution to the vexed issue.
Goa government had called an all-party meeting on October 12 following which Parsekar had decided to participate in the meeting with CMs of Karnataka and Maharashtra.
The opposition parties had then expressed apprehension over Parsekar attending the chief ministers' meet.
Goa is opposing the move of Karnataka and Maharashtra governments to divert part of Mahadayi river water by constructing a dam upstream.
Downstream Mahadayi is called as Mandovi river which meets Arabian Sea near Panaji.