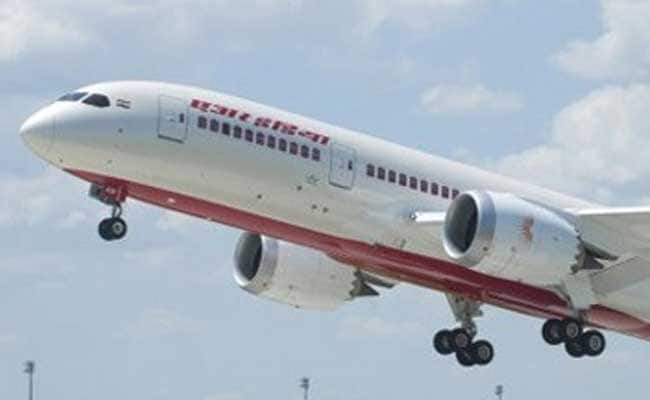 Delhi:
A Kolkata-bound Air India flight, which took off from New Delhi's Indira Gandhi International Airport (IGIA) this morning, returned to the airport due to a technical issue. The 239 passengers who were on the Air India plane were later sent to Kolkata in another aircraft, as per the source.
The Dreamliner B787-800 aircraft, which initially took off at 7:10 am, landed back safely at 8:50 am with all the passengers safely on board.
The flight initially scheduled to depart at 6:50, only departed at 7:10 with a delay of 20 minutes. After being airborne till about 7:50, the pilot announced that they would be returning to Delhi due to a technical problem.
The airline's spokesperson added, that the flight later took off for Kolkata at 10.20 am with another Dreamliner aircraft.
(Except for the headline, this story has not been edited by NDTV staff and is published from a syndicated feed.)