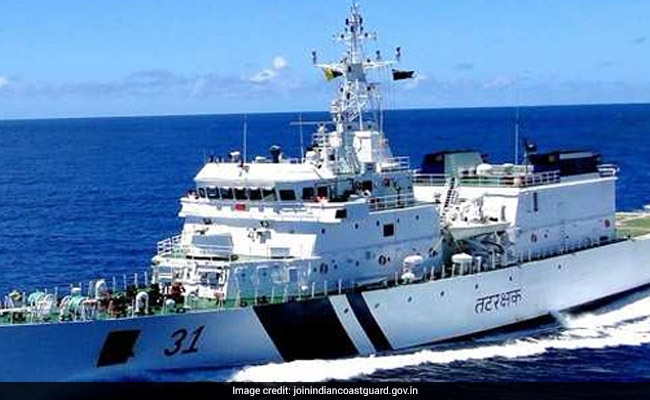 Chennai:
The Indian and Vietnamese Coast Guards will take part in joint exercises off Chennai to promote interoperability between the two maritime forces, said the Indian Defence Ministry.
The Ministry said the exercise will be held on Thursday.
A total of three ships, one helicopter and one Dornier from the Indian Coast Guard and a ship of the Vietnam Coast Guard will take part in the exercise.
The National Institute of Ocean Technology (NIOT) vessel Sagar Manjusha will also participate in the exercise, the statement added.
(This story has not been edited by NDTV staff and is auto-generated from a syndicated feed.)