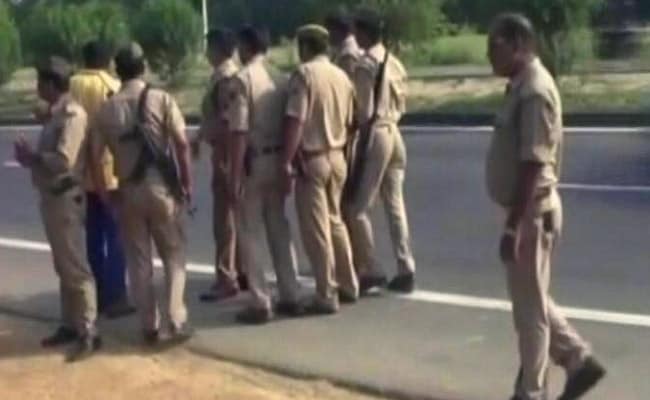 Madhepura:
Jewellery worth Rs 5 lakh, Rs 50,000 and other valuables were stolen from the house of former Bihar chief minister BP Mandal in Bihar's Madhepura town on Friday night, police said Saturday.
BP Mandal's son Manindra Kumar Mandal, who is also a former JD(U) MLA, said the thieves took away a laptop, mobile phone, clothes and utensils Friday night, when the family members had gone to their native village.
BP Mandal served as chief minister of Bihar for a brief period of 30 days in 1968. He headed the Mandal commission that receommended reservation in jobs for the OBC. He died in 1982.
Superintendent of Police Sanjay Kumar, who inspected the spot Saturday morning, said that a high level inquiry has been ordered into the case. Three thieves have been arrested from Tapra Tola area, he added.
Police have recovered most of the stolen items. They are also trying to arrest 3 more people who have been named.