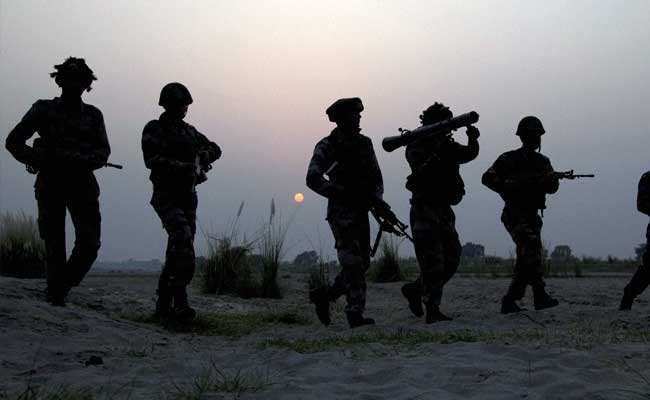 Srinagar:
Three Central Reserve Police Force (CRPF) soldiers and a civilian were injured on Tuesday in a grenade attack by terrorists in Jammu and Kashmir's Baramulla district, the police said.
Terrorists hurled a grenade at the CRPF party at Sangrama crossing in Sopore area. It exploded injuring four persons.
The injured were shifted to hospital. The area was cordoned off for searches, the police said.