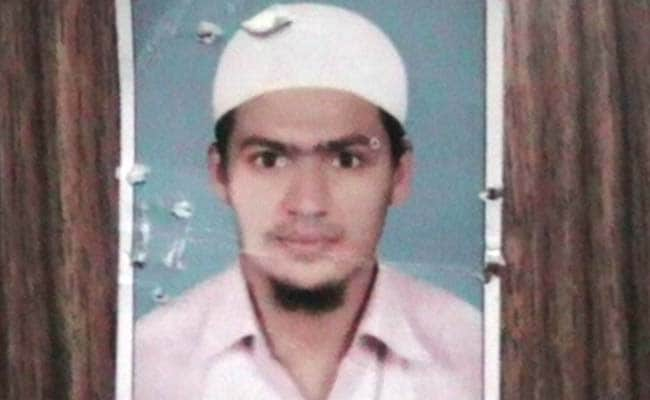 Guwahati:
Areeb Majeed, one of the four youths from Mumbai who allegedly went to fight for the Islamic State and returned last week, has told investigators the IS was looking east towards to India, for which it has "special plans". Also he said the "new world order" under the IS was something "everyone should fight for", sources have told NDTV.
Majeed has said his joining the IS was willed by God and he does not regret it. His parents, he said, should not have asked for New Delhi's help to get him home, sources said.
His questioning had provided ground for the security agencies' concern that hardline Islamists were out to make India their happy hunting grounds.
"Areeb's level of radicalisation is scary," a senior intelligence officer questioning him told NDTV. "The only ones who come close are the foreign terrorists - mainly from Afghanistan - of the now defunct group Harkat-ul-Jihadi Islami, who were arrested from Jammu and Kashmir in the mid 90's," the officer added.
A 23-year-old, Majeed was arrested after he landed in Mumbai on Friday. He reportedly said he left because he wanted medical treatment for the bullet injuries he had sustained while fighting in Syria and Iraq. Indian agencies had provided him with emergency travel documents to get home.
But investigators suspected that the IS had a motive in releasing him - that the youth had been tasked with spreading jihadi doctrine in India.
Earlier today, at a conference on internal security in Guwahati, Director of the Intelligence Bureau Asif Ibrahim told Prime Minister Narendra Modi the emergence of the IS "to form a caliphate, in support of which youth and fringe elements have gathered, poses a serious challenge when the Al Qaida has created a separate wing for the sub-continent."
"These developments are disturbing and indicate the development of global jihad mindset in India," he said.
For now, the government has decided to take a soft approach. The security establishment is concentrating on counselling young men who have come under the influence of jihadi doctrine and preventing them from leaving home to join the IS. At least 20 such youths have been stopped so far, sources said.
In case of Majeed too, though the NIA filed criminal charges against him, officials said they were taking a "humane view of the situation" and providing him with psychiatric help.