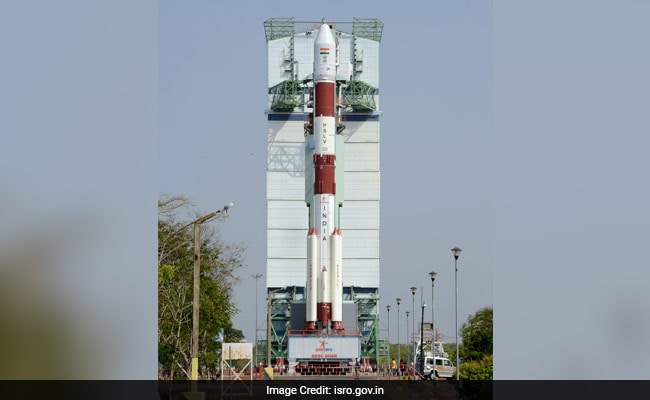 Highlights
GPS based on seven satellites, last of which was launched in April
Atomic clock on one satellite stops working, making it invisible
Other satellites still transmitting crucial navigational information
India's home-made navigational system, named NAVIC by Prime Minister Narendra Modi, has developed a technical problem. One of the seven satellites in the Indian version of the American Global Positioning System or GPS is malfunctioning, as a result of which it's not visible. The seven satellites together provide strategic services, the last of them was launched in April last year. Despite the flaw, the Indian Regional Navigation Satellite System is still functional.
"The on-board atomic clock has developed a problem and we are trying to revive it," said Dr Kiran Kumar, Chairman of ISRO or the Indian Space Research Organization, to NDTV.
Atomic clocks are used for precision time-keeping; India had imported these for the constellation of seven satellites in its GPS.
In a similar fashion, atomic clocks on Europe's satellite navigation system Galileo have also been failing, leaving half of its 18 satellites in orbit without clocks. When the time signal is missing, getting true positional accuracy is eroded.
India has spent close to 1,700 crores on this navigation system, named NAVIC or Navigation with Indian Constellation.
The NAVIC system is akin to the American Global Positioning System (GPS) but it is regional in nature covering the Indian region and ISRO claims it gives a much higher accuracy for military users than other systems like it.