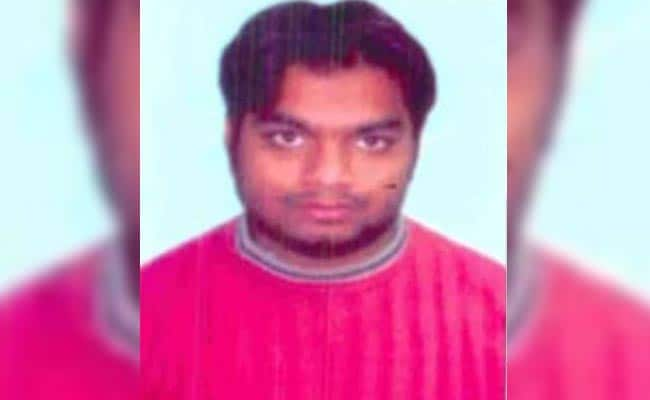 New Delhi:
Ariz Khan, the Indian Mujahideen terrorist, expert bomb-maker involved in blasts that caused 165 deaths, had started out as an aspiring engineer, enrolled at a technical school in Uttar Pradesh, the police said. While hiding out in Nepal in the years before his arrest, he had even worked as a school teacher.
The 32-year-old terrorist, who carried a 15-lakh reward on his head, was
arrested near the India-Nepal border
last evening, the police said. An accused in a series of major serial blasts across the country, he was also involved in the 2008 Batla House encounter in Delhi, in which a police officer died.
The rap sheet against Ariz Khan is long. The police say after receiving his training in Pakistan, he had been involved in the three major serial blasts in 2008 - the Ahmedabad-Surat blasts in July, The Jaipur blasts in May and the serial blasts in Delhi that took place in September. He also played a key role in the serial blasts in three courts of Uttar Pradesh - Varanasi, Faizabad and Meerut -- that took place the year before.
Taken together, these blasts had cost 165 lives and caused injuries to 535 people.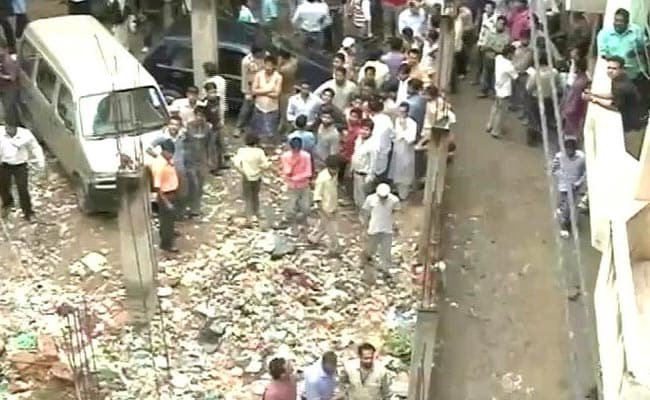 The police say he was not only a conspirator, he had also put together the bombs and planted them.
Ariz Khan and his group had sent an e-mail to media houses five minutes before the bombs went off in the courts of Uttar Pradesh to claim responsibility for the attack. That was the first time the media came to know about the new terror group, led by Yasin Bhatkal.
Born and brought up Azamgarh, Ariz Khan had initially tried to enroll at the Aligarh Muslim University and took the all-India engineering exams. But when he failed to clear either, he enrolled at a B.Tech course in the SD College, Muzaffarnagar. But his indoctrination had been on parallely through contacts in Aligarh, who introduced him to hardline Islam and the speeches of Masood Azhar.
After the 2008 Batla house encounter, he escaped to Nepal, where he took up a job as a school teacher and for a time worked at a restaurant. He also got married there.