Bengaluru:
Highlights
Bengaluru-based Team Indus plans to send rover to moon
Startup secures launch deal with ISRO, hopes to win Google Lunar XPRIZE
Plans launch for end of 2017, plant Indian flag on moon on 26 Jan, 2018
It may be just one step for a small startup, but it is a giant leap for India's space program. Team Indus, a private company that wants to be the country's first to send a rover to the moon and plant the flag Indian flag on its surface on Republic Day January 26, 2018, has bought a ticket aboard a 320-ton giant rocket, bringing it closer to its goal.
The moonshot will be realised with the trusted polar satellite launch vehicle or PSLV engineered by India's space agency ISRO. Team Indus is buying the launch at commercial rates, says ISRO. Besides a trip to the moon and the bragging rights that follow, the coveted Google Lunar XPRIZE is also at stake.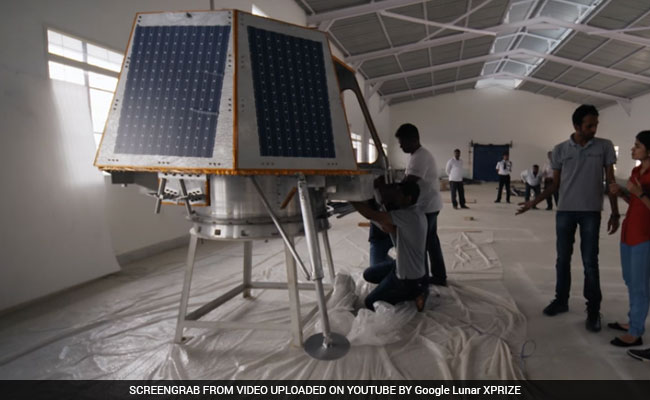 Announced in 2007, the competition offers a $20 million first prize to the first privately funded teams to land a robot on the moon that successfully travels more than 500 meters and transmits back high-definition images and video.
A diverse group of around 100 people formed in 2010, Bengaluru-based Team Indus aims to send an orbiter, a lander and a rover to the moon before end of 2017. Among the 30-odd contenders for the prize from around the world, only Team Indus has procured a rocket contract for a functional launcher.
"As of right now we're looking at a December 2017 launch. We have a very young team and I must say we've got a bright bunch of folks here," Rahul Narayan, Team Leader at Team Indus said.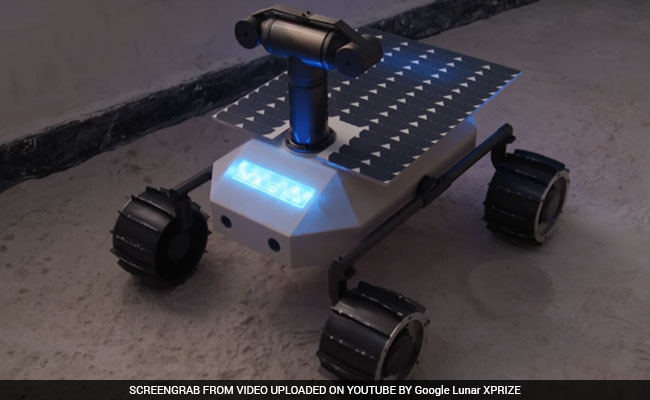 "We have signed a launch services agreement with Team Indus which essentially provides a PSLV launch for launching a lunar orbiter and lander," Rakesh Sasibhushan, chairman and managing director of Antrix Corporation - the commercial arm of ISRO, Bengaluru - told NDTV.
Having inked the deal, the group has to now race against time to meet the deadline and also meet ISRO's stringent specifications to make its payload worthy of flying on a national resource.
Is ISRO taking a big risk by launching a lunar satellite from a novice company? "Not really. all satellites that have to fly on the PSLV have to undergo a qualification test and we will ensure that the satellite is worthy of flying on the PSLV," Mr Sashibhushan said.