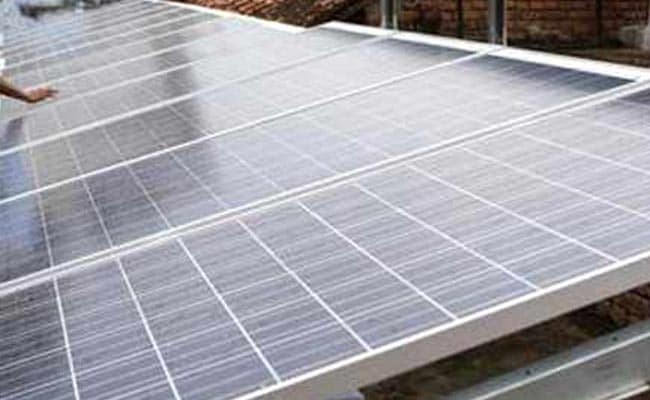 Kochi:
India has the potential to achieve government's ambitious plan to increase its solar power capacity target five-fold to 100 GW by 2022, a top executive of Bosch Ltd has said.
"India has the potential to achieve the government's ambitious target of 100 GW of solar power generation in the country by 2022 and Bosch is committed to be a part of this success story," Steffen Berns, President of Bosch Group India and Managing Director Bosch Limited, said in a release.
On August 18, Bosch had commissioned a 12 MW solar power project for Cochin International Airport Limited (CIAL) which was inaugurated by Kerala Chief Minister Oommen Chandy.
Commenting on the project, he said the combination of factors, including the company's pan-India presence and understanding of different regions in India helped them to resolve constraints imposed by on-site conditions.
The project is the single largest solar project which has been constructed in an airport in India. It is spread over 50 acres.
With this, the airport will have 50,000 to 60,000 units of electricity per day to be consumed for all its operational functions, which technically makes the airport "absolutely power neutral," CIAL said, adding, it is the first airport in the world to operate completely on solar power.