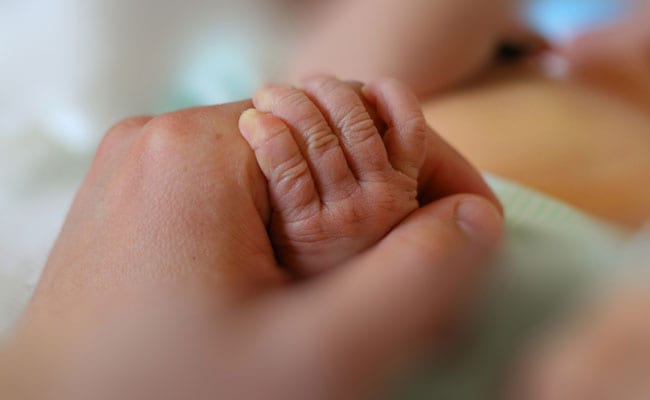 Highlights
Woman in Sawai Madhopur arrested for pouring acid on infant
Woman poured acid on baby to cure pneumonia, say police
Baby taken to a government hospital, District Collector visits hospital
Rajasthan:
Once again a baby has become the victim of extreme superstitious practice to cure illness. One-month-old Priyanshu has suffered burn injuries on his chest, after a woman put acid on him to cure pneumonia, in Sawai Madhopur district of Rajasthan. A woman, who claims to have powers to cure illnesses, has been arrested on Friday say police.
The baby, who was suffering from
pneumonia
, was taken by his relatives to the woman in Vinoba Basti, on March 26 for treatment. The woman used chemicals, which burnt the skin on the baby's chest and feet, alleged the police. In fact, her quarters are always crowded with children as villagers feel she can cure illnesses, say police sources.
Later when the baby began deteriorating, he was taken to a government hospital in the locality, where doctors saw the burn injuries and informed the police, who have registered a case at the Kotwali police station. The baby has been admitted in the hospital for treatment.
The District Collector of Sawai Madhopur, KC Verma, visited the hospital where the baby is being treated and assured that strict action would be taken against the woman. Mr Verma has asked locals not to fall into traps of quacks.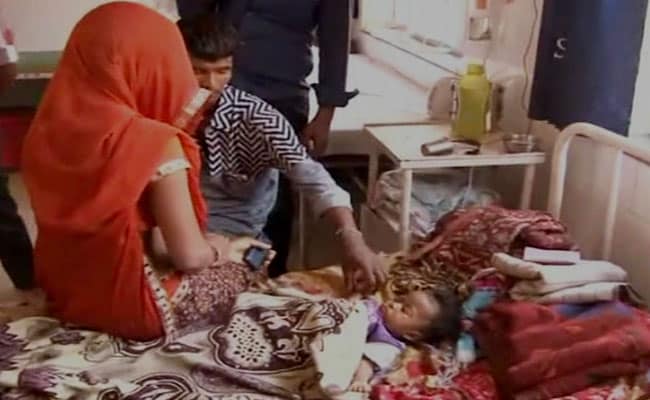 Quacks causing harm to babies is not uncommon in Rajasthan. Earlier this month,
a four-month-old girl
was hospitalised in Bhilwara district where she was branded with an iron rod to cure her of a severe cough and cold.
The baby from Rama Kheda village in Bhilwara, was rushed to Mahatma Gandhi Hospital in Bhilwara after her health deteriorated and doctors who treated the baby alerted the police about it.
Cases of superstitious practices like branding to cure cold and cough are common in Bhilwara, says Dr OP Agal, in-charge paediatrics at Mahatma Gandhi Hospital. Last March, a 10-month-old infant girl lost her life to superstitious practice when she was branded with an iron rod allegedly by her grandfather to cure her of pneumonia.
The Rajasthan government is set to start a vaccination programme, to prevent pneumonia in babies, in nine districts of the state from April, say government sources. Under a central government scheme, the vaccine, called pneumococcal conjugate vaccine (PCV), will be given to children.
Pneumonia is the number one killer among infectious diseases among children under 5 years in India.