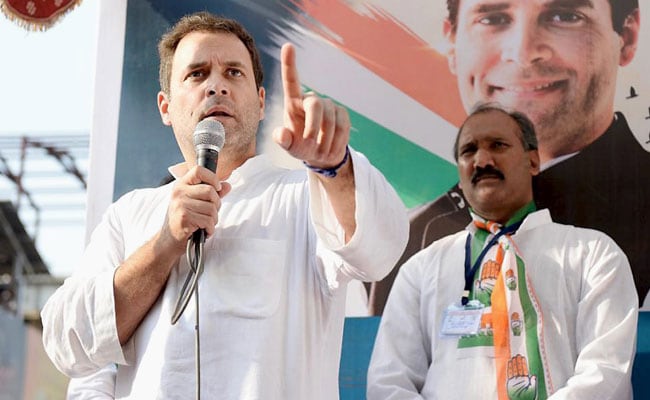 Rahul Gandhi may soon replace Bharatsinh Solanki as the chief of the Congress in Gujarat, where the party vastly improved its tally in recent elections but failed to win. Reports suggest Mr Solanki is leaving for the US and will resign after he returns.
Sources say Rahul Gandhi, who took over as Congress president just before the Gujarat results in December, is not happy with Mr Solanki's performance and wants a fresh start before the national election due next year.
Among names for possible successors is former president Shaktisinh Gohil. Alpesh Thakore, the 42-year-old who joined the Congress in October and formed one-third of a prominent troika of young Gujarat leaders along with Jignesh Mewani and Hardik Patel, is also being talked about.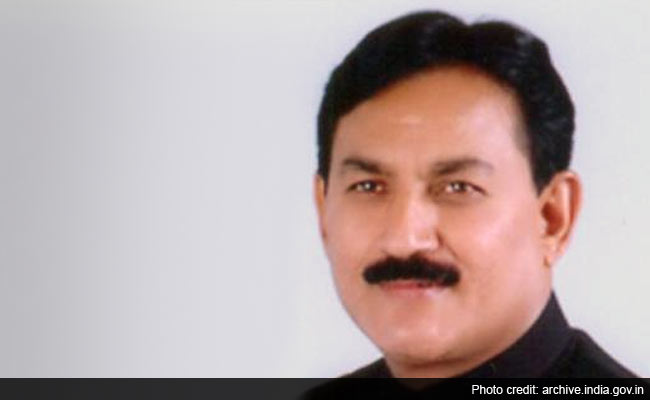 Mr Solanki, the Gujarat Congress chief since 2015, is believed to be upset after being denied a ticket for the Rajya Sabha. The Congress has chosen Amee Yagnik and Naran Rathwa for its two seats in the the upper house from the state.
Speculation that he is on his way out started when he met Rahul Gandhi on Monday afternoon, a day after the Congress ended a two-day leadership meet.
On his return to Ahmedabad, Mr Solanki denied that he had quit.
"There is no truth to such rumours," he was quoted by the Press Trust of India as telling reporters. He also said he had offered to resign after the party's defeat in the Gujarat assembly polls but he was asked by the leadership to stay.
The Congress won 77 of 182 seats in the December polls - its best haul in three decades in Prime Minister Narendra Modi's home state - compared to 60 in 2012.
Asserting that the party "had made the right choice for the Rajya Sabha", he called himself a committed soldier of the Congress. "I told Rahul Gandhi that I will do whatever work the party assigns me," he said.
He was evasive when asked whether he would head the Congress in the state in 2019.
Last year, the Congress brass was deeply unhappy over the manner in which some legislators cross-voted during the Rajya Sabha elections and the party's nominee Ahmed Patel won by the skin of his teeth, supported by a Janata Dal United lawmaker.