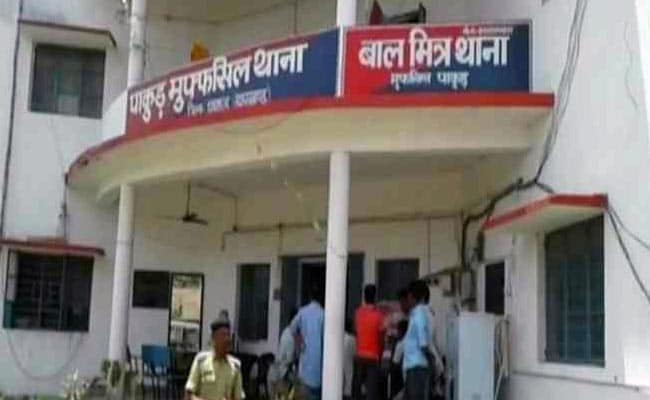 Murshidabad:
A teenager with severe burn injuries was brought from Jharkhand to a hospital in West Bengal for treatment. The 17-year-old girl has told the Jharkhand police she was raped and set on fire by a man from her village in Pakud district, in the neighbouring state, on Friday.
The girl claimed she was alone at home in her village in Pakud on Friday, when a young man from the neighbourhood came in, allegedly raped and then set her on fire.
Her uncle, in whose house the incident occurred, took her to the hospital at Behrampore in West Bengal's Murshidabad district that very day.
On Saturday morning, her uncle filed a complaint at the Muffosil police station. "We came to know about the incident and immediately took action," said Mr Akhilesh Jha, senior police officer in Jharkhand, in charge of Pakud district.
The accused, an adult who ran a small shop, was arrested on Saturday and charged with rape under Protection Of Child Sexual Offences (POCSO) Act, as the girl is a minor. He has claimed he was in a relationship with the girl and he did visit her but he did not set her on fire.
Senior officers from Jharkhand met the girl at Behrampore hospital and took her statement. Doctors said she had 40 to 45 per cent burns. On Sunday, the girl was shifted to the Malda Medical College Hospital. The District Magistrate and the Superintendent of Police of Pakud visited her again this morning.
The incident took place on May 4, the same day when another teenager was allegedly raped and burnt alive in Jharkhand's Chatra district. At least 15 people, including the main accused have been arrested in the case.