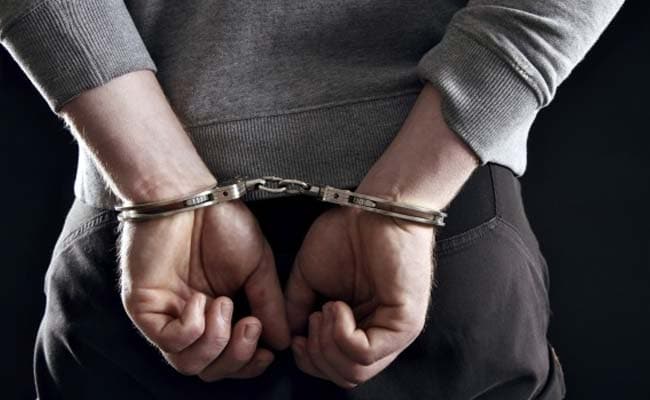 Mumbai:
In what could be the first arrests under the Goods and Services Tax (GST) law, the directors of two companies have been arrested in Mumbai for allegedly availing tax credits illegally.
CGST Mumbai Central Commissionerate arrested Sanjiv Pravin Mehta, director of Shah Brothers Ispat Pvt Ltd, and Vinaykumar D Arya, director of V N Industries, for availing "ineligible credit" of Rs 5.20 crore and Rs 2.03 crore, respectively, the Commissionerate said in the statement.
The alleged offence committed by Shah Brothers Ispat is non-bailable while that by VN Industries is bailable as the amount is below Rs 5 crore, it added.
It was possible that similar fraud had taken place in several other companies, it said in the statement.
"They (the companies) were only exchanging invoices for so-called sale and purchase. There was only paper and invoice movement, but no actual sale or purchase of goods," the statement said.
An investigation revealed that these exchanges were being done with a "malafide intention to defraud the exchequer by opening Letters of Credit (LCs) on fake purchase transactions," the statement added.
In a statement following the arrests, the Central Board of Excise and Customs sought to allay fears that lapses in GST filing could result in similar action.
"The power to arrest is to be exercised where there is deliberate fraud of sizeable magnitude with intent to evade tax. It is meant to serve as a deterrent to unscrupulous elements in trade
who may try to defraud the system. There are sufficient checks built into the law to ensure that inadvertent or procedural lapses do not attract severe punitive measures," it said.