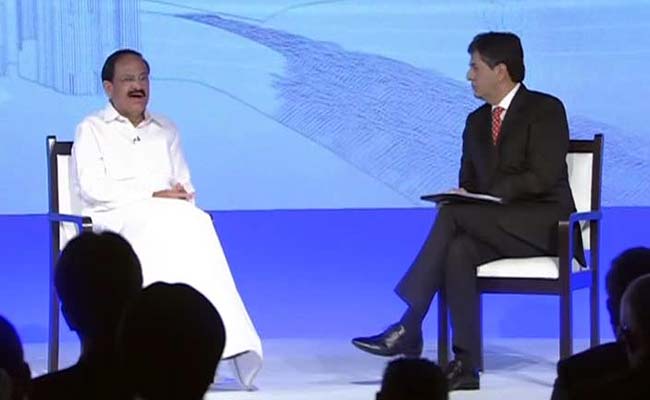 New Delhi:
Union Minister Venkaiah Naidu on Friday shared his encounter in Barcelona with a thief who stole his bag but panicked and threw it back.
Mr Naidu's bag, which had his passport, was stolen from the lobby of his hotel just as he was about to leave for India on Thursday.
Asked about the incident by NDTV, he remarked that media reports did not have the facts down entirely.
"I lost my passport, but immediately got it back. The thief realized that it was a diplomatic passport and immediately threw it back as he knew he would be caught. But he took the laptop and credit card," he said at the "Social Innovations for Future - Solutions for India Today" summit.
An official with the minister was not so fortunate as his passport was stolen but not returned.
"Because my ambassador was there with me, quickly I could get an emergency passport to my OSD (Officer on Special Duty) so he could come back on time," Mr Naidu said.
The union minister for Urban Development visited Spain to address the "Smart City Expo World Congress".
Barcelona is notorious for pickpockets and bag thieves in popular tourist spots and there are advisories for visitors to be guarded at airports, railway stations and also in hotel lobbies.